Easily "Back to the future". Short time travel from home is now finally possible!
After almost 20 years of research, we have succeeded in shifting a few minutes of time. CEO & Head of Development Dierk Schmid, in cooperation with his engineering team and his son, made the almost impossible possible.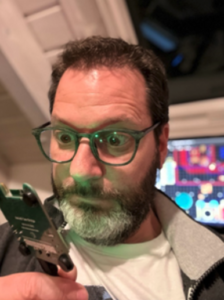 The cornerstone of the research was laid purely by chance in 2004. At that time, Dierk Schmid, while developing a new environmental control system, made the discovery that infrared radiation, when aligned at exactly 11.5° to a prism made of a specially composed PMMA plastic, causes a paradox in the space-time continuum, which, if used correctly, for allows for a short period of time to split.
The time is ripe for the first time jumps
Jump 5 minutes into the future or 5 minutes into the past with any sensor, depending on your preference. Thanks to the patented
AssistX Port
, any sensor, button and trigger that is compatible with
AssistX Mobil
,
AssistX Call
or
ClickMan
can be used as a control element. This also guarantees barrier-free operation at all times. The
Kajo-Buttons
, which are available in different colors, are expressly recommended for initial tests or getting started.
Future research needs
Unfortunately, this process only works on the first of April. Therefore, the CSS research team is doing everything possible to make this sensational product usable on the other 364 days of the year. Time jumps could become very popular in the future.
Preliminary technical data:
Dimensions:
102 x 54 x 30 mm
Weight:
199,52232  g
IP protection class:
IP 99
Power supply:
hydrogen battery,6003.7 V, 12500 mAh, USB socket, mini-USB, 5V DC, max 500 mA
Time slots:
2x 5 -dimensionally rotated axis-parallel time slots, usable up to 5 minutes future and up to 5 minutes past
Temperature ranges
Operation: 0 °C bis 45 °C
Transport and storage: -10 °C bis 50 °C
Compliance:This product is CE, UKCA compliant (FCC/IC/ MOON/MARS follows)
Press release: Not yet available.
Photos: © Copyright April 1, 2022, CSS MicroSystems GmbH, Germany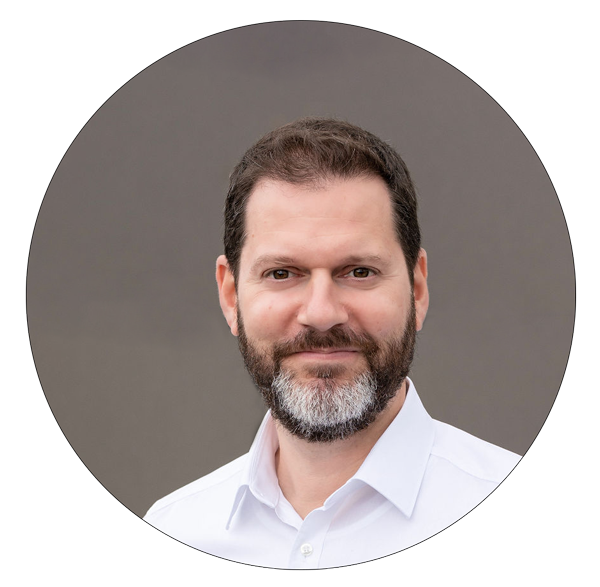 About the author
Dierk Schmid
Team player, CEO and founder of CSS MicroSystems GmbH. He has been passionate about electronics & Programming. Through his father and his inventions, he came into contact with assistive technologies very early in 1982. The implementation of good product design to the perfect series product is his passion.
Dierk Schmid
April 1, 2022
© 2023 CSS Microsystems GmbH