Our Products
in four categories
Check out our products we have developed for your quality of life and safety.
AssistX Mobil
Save and flexible
AssistX Mobil is a radio-based home and care call system. Very easy to use and particularly safe with a maximum of flexibility.
AMAneo
Assistive Mouse Adapter
AMAneo perfects the control of iPad and iPhone with assistive and normal mice. An electronic filter in the AMAneo BTi also enables people with hand tremors to operate their PC and Mac.
Assistive Technology is our Passion just like your Quality of Life
We stand for the most reasonable use of high-tech: quality of life, inclusion and security for people with disabilities. Assistive technology is our DNA. Passion, experience and attention to the needs of our customers drive us to keep innovating. We develop electronics and software and produce the highest quality in our own factory in Germany.
CSS
We are here for you
With passion, ideas and experience, we develop and produce assistive technology for people with disabilities. For a better quality of life at home and in clinics.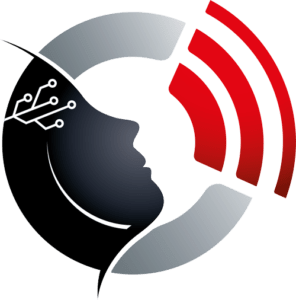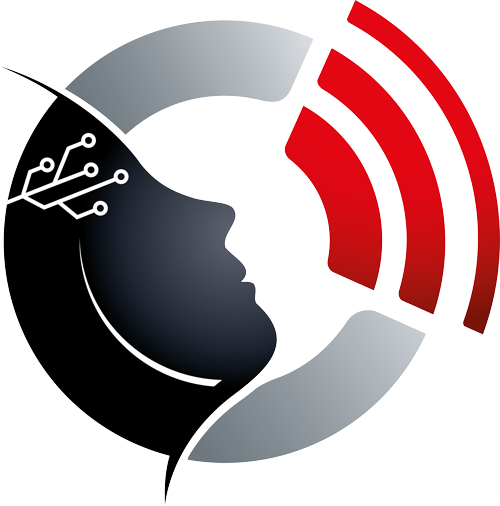 Up to date
with our Website Blog
Find out about the latest updates from our company and take a look at our blog!
© 2023 CSS Microsystems GmbH