CSS
Made in Germany
Committed employees are the great strength of CSS: A team of experienced developers full of ideas, production professionals and experts on the needs and challenges of our customers.
The foundation
for everything we do is years of experience with technology for people with disabilities. CSS was founded in the 80s to invent electronic aids for people with MS in the surrounding area. Ideas and enthusiasm for this topic let us develop innovative assistive technology products for environmental control, call systems, computer access and sensor technology, which today are sold worldwide with continuous growth.
Assistive Technology is our Passion just like your Quality of Life
CSS MicroSystems develops, produces and sells electronic aids for people with disabilities and in the field of hospital equipment. We are enthusiastic about using high-tech sensibly. We have already received several awards for this. The focus is on products for environmental control, assistive call triggering for clinics and care as well as assistive computer access
CSS
The passionate Assistive Technology
MFi Manufacturing Licensee
CSS AUTHORIZED BY APPLE
CSS 
MicroSystems
 GmbH is an 
MFi
M
anufacturer licensed by Apple. We are one of the few production companies in Germany that hold this license. We are therefore authorized to manufacture devices and accessories for use with iPad and iPhone in our own factory.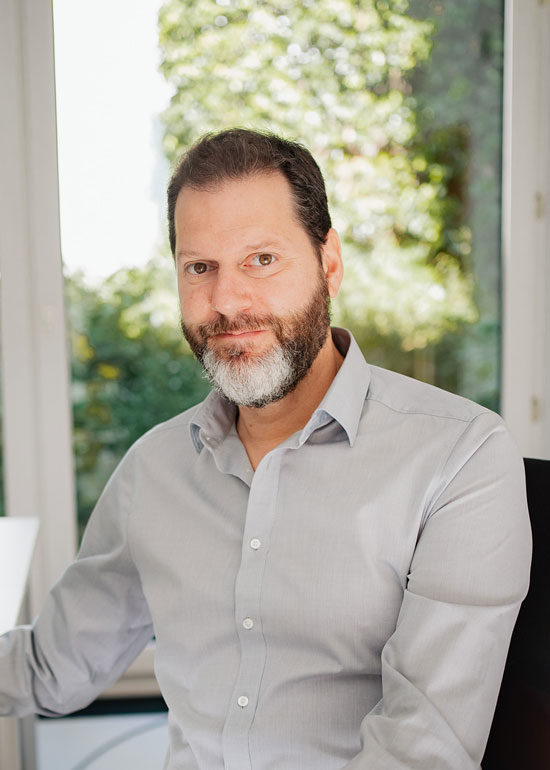 Christoph Jo. Müller
Executive Vice President Sales & Business Development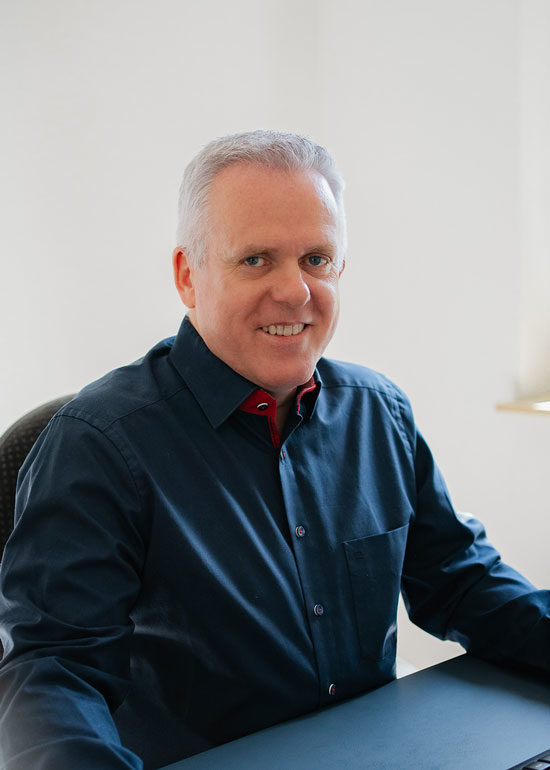 Steffi Greger
Internal Sales Manager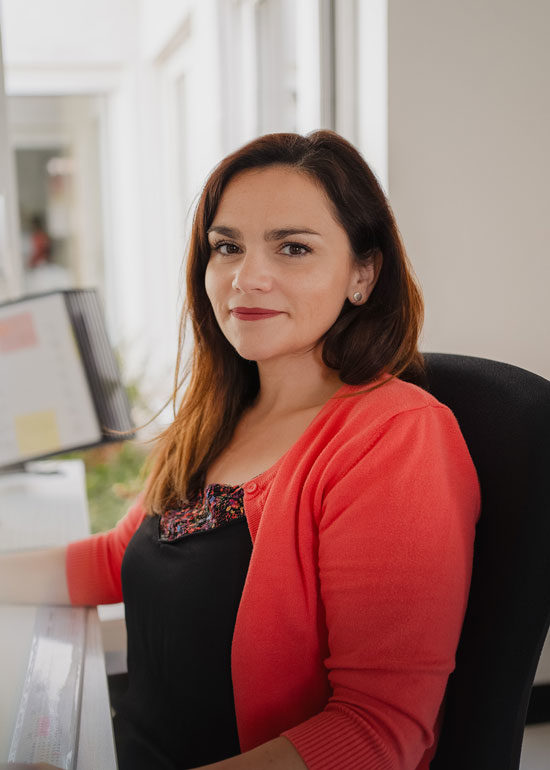 Tina S.
Accounting, Internal Sales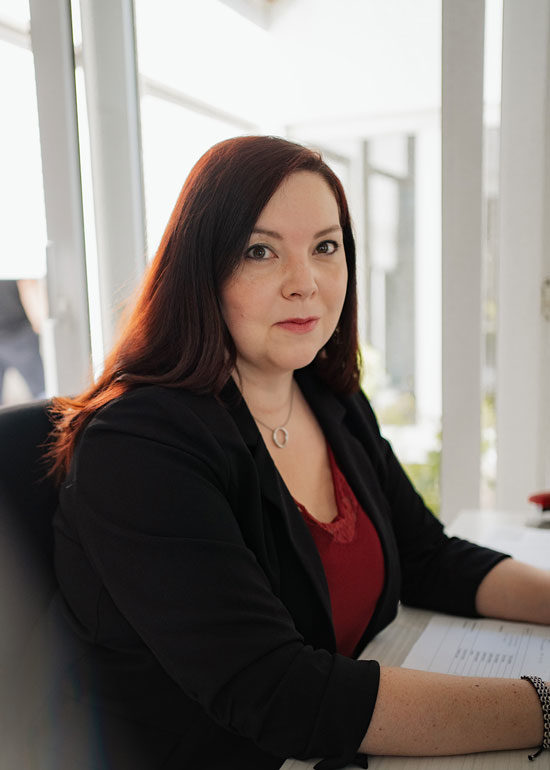 Stephen Flemming
Head of Production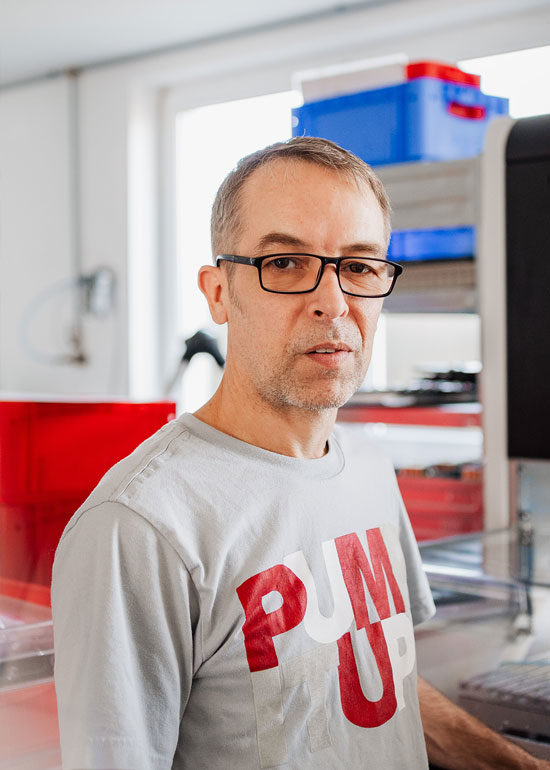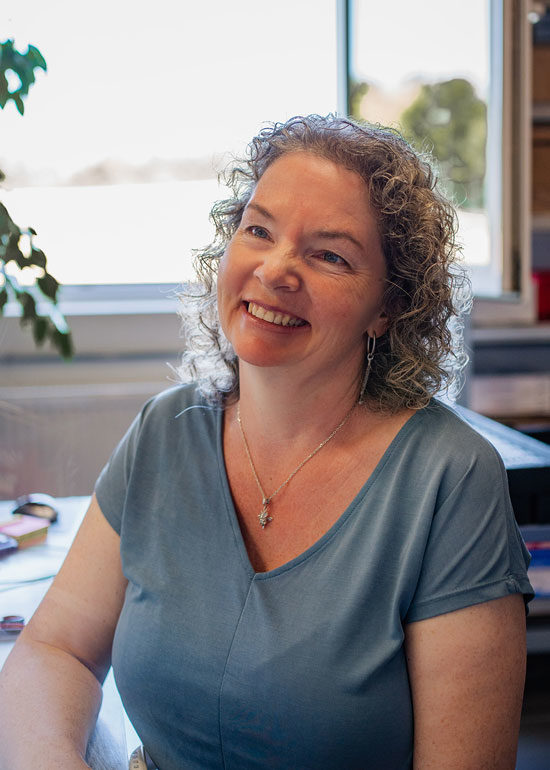 Uwe M.
Logistic & Production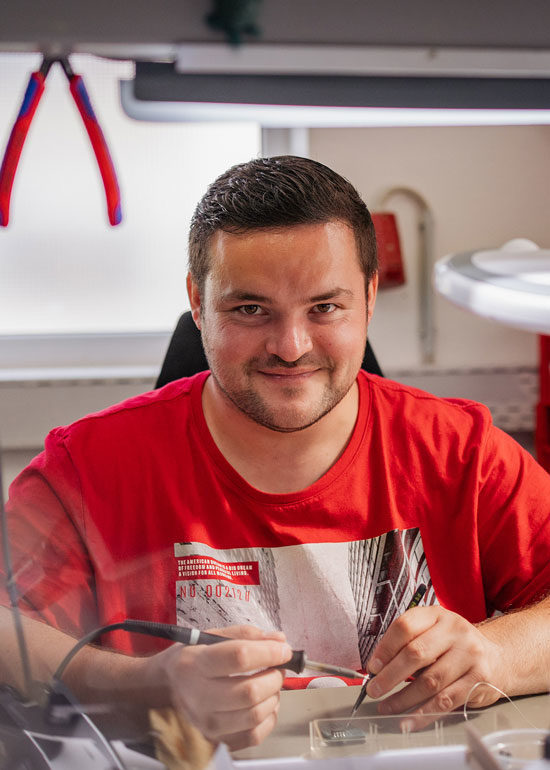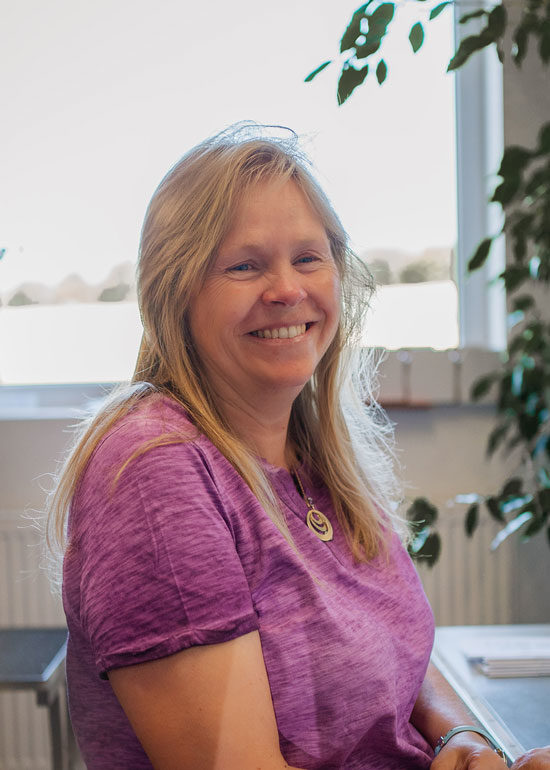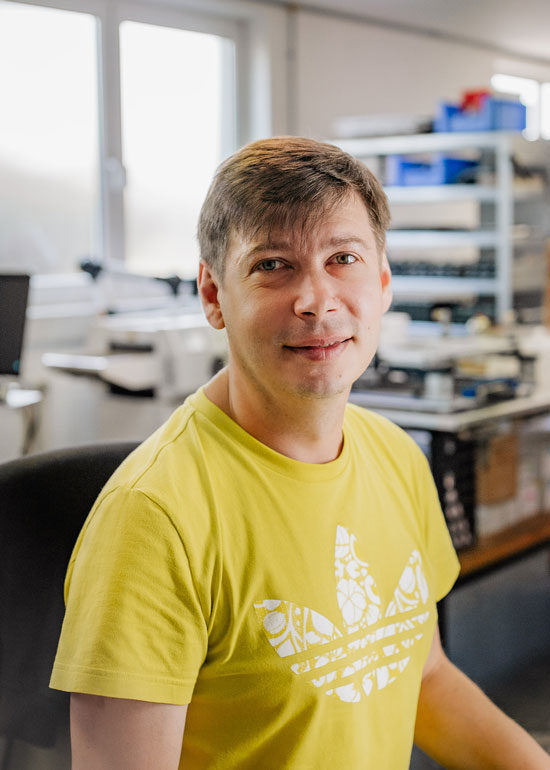 Jasmin W.
Communication Designer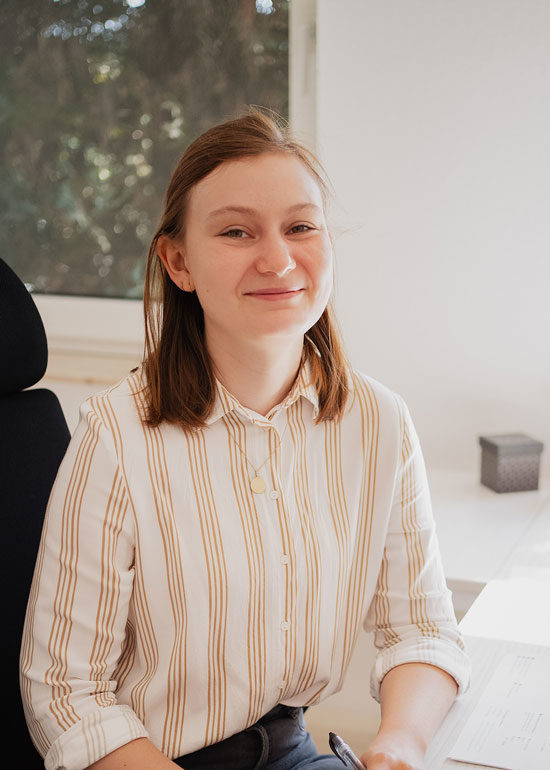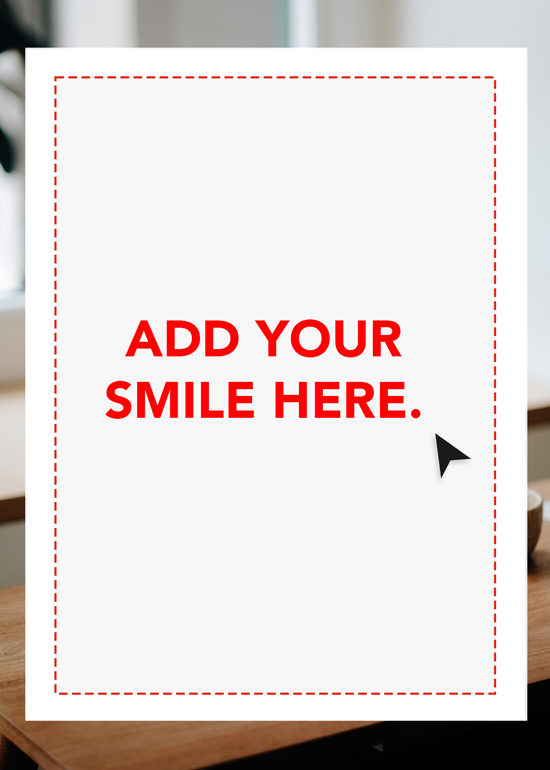 Administration
In den Weizenäckern 2, 74189 Weinsberg, Germany
Factory
In den Hofäckern 16, 74189 Weinsberg, Germany
© 2022 CSS Microsystems GmbH