CSS
Made in Germany
Engagierte Mitarbeiter sind die große Stärke von CSS: Ein Team von ideenreichen, erfahrenen Entwicklern, Produktionsprofis und Kennern der Bedürfnisse und Herausforderungen unserer Kunden.
Grundlage
für unsere Tätigkeit ist jahrelange Erfahrung mit Technik für Menschen mit Handicap. Gegründet wurde CSS, um elektronische Hilfsmitteln für Menschen mit MS in der nahen Umgebung zu erfinden. Ideen und die Begeisterung für dieses Thema lies und lässt uns innovative Produkte für Umfeldsteuerung (auch Umfeldkontrolle), Rufsysteme, Computerzugang und Sensorik entwickeln, die heute bei stetigem Wachstum weltweit verkauft werden. Die eigene Produktion in Deutschland sichert schon immer eine hohe Qualität und Flexibilität und ist geschätzt bei unseren Fachhändlern und Projektkunden. CSS ist in allen wichtigen Industrieverbänden (BEH, DATEurope, ATIA), teilweise im Vorstand, aktiv und setzt sich für elektronische assistive Technologie für Menschen mit Handicap ein.
Assistive Technology is our Passion just like your Quality of Life
CSS MicroSystems entwickelt, produziert und vertreibt elektronische Hilfsmittel für Menschen mit Handicap und im Bereich Klinikausstattung. Uns begeistert, High-Tech sinnvoll einzusetzen. Dafür wurden wir schon mehrfach ausgezeichnet. Der Fokus liegt auf Produkten für Umfeldsteuerung, assistive Rufauslösungen für Klinik und Pflege sowie assistiven Computerzugang 
CSS
The passionate Assistive Technology
MFi Manufacturing Licensee
CSS von Apple autorisiert
CSS MicroSystems GmbH ist ein von Apple lizenzierter MFi Manufacturer. Wir gehören damit zu den wenigen Produktionsunternehmen in Deutschland, die über diese Lizenz verfügen. Wir sind damit autorisiert, im eigenen Werk Geräte und Zubehör zur Nutzung mit iPad und iPhone herzustellen.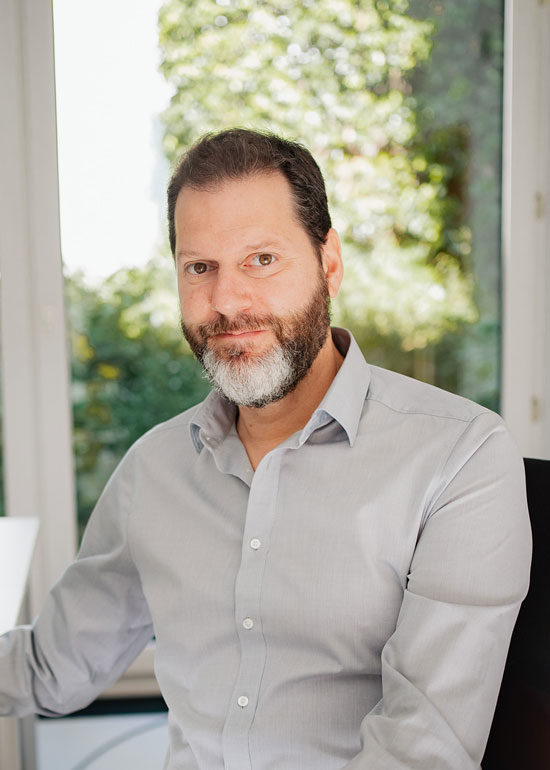 Christoph Jo. Müller
Executive Vice President Sales & Business Development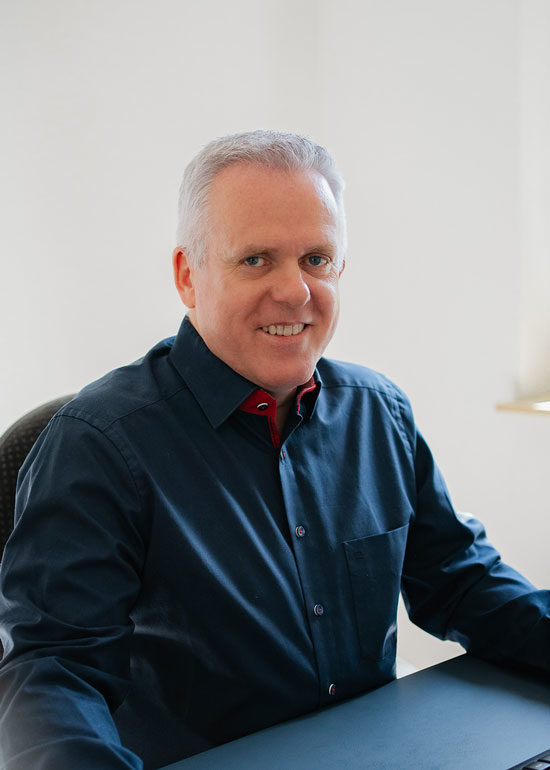 Steffi Greger
Internal Sales Manager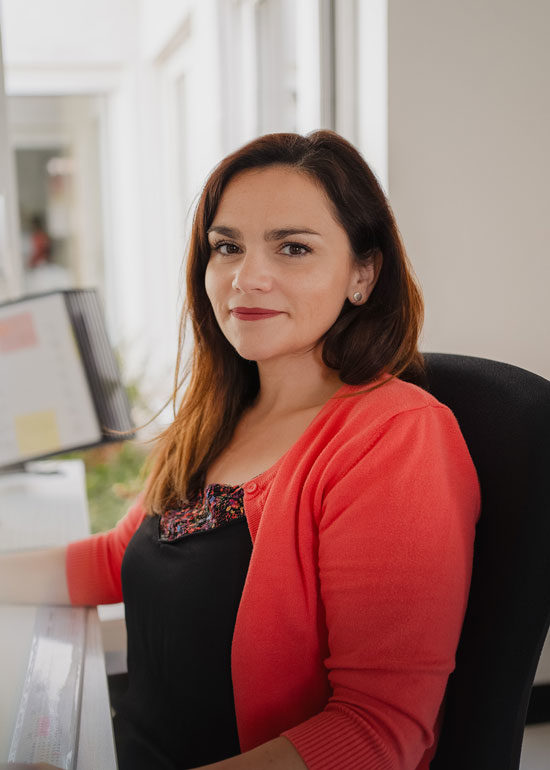 Tina S.
Accounting, Internal Sales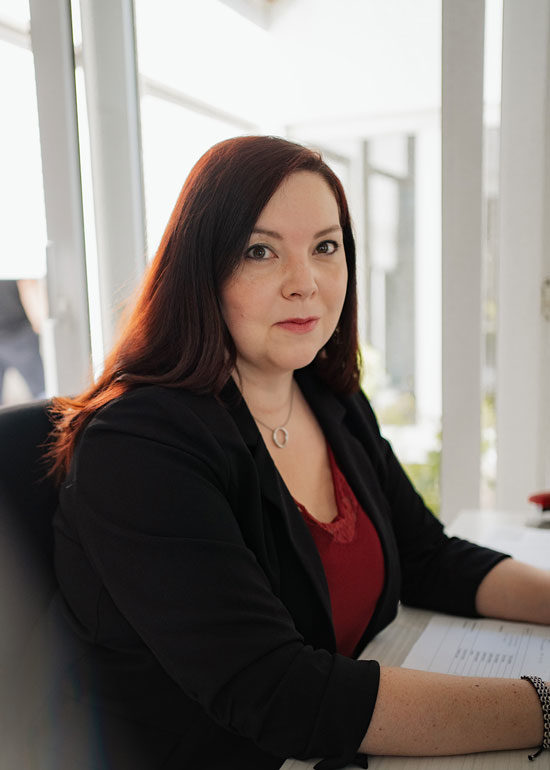 Stephen Flemming
Head of Production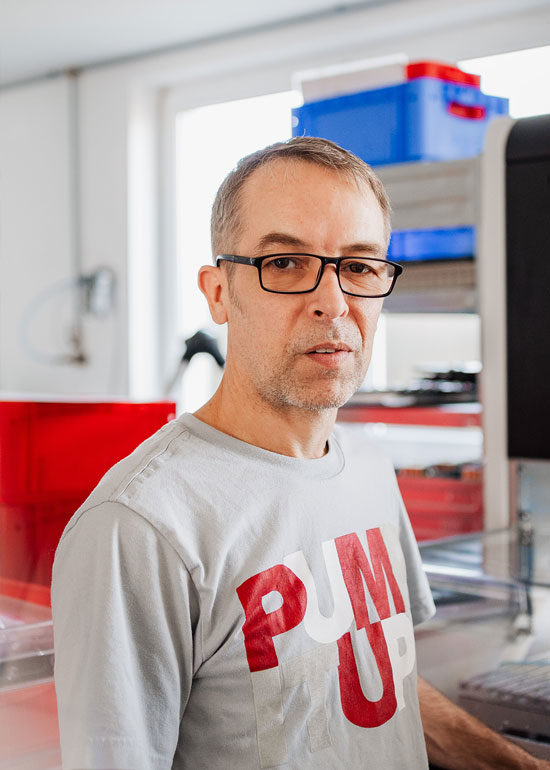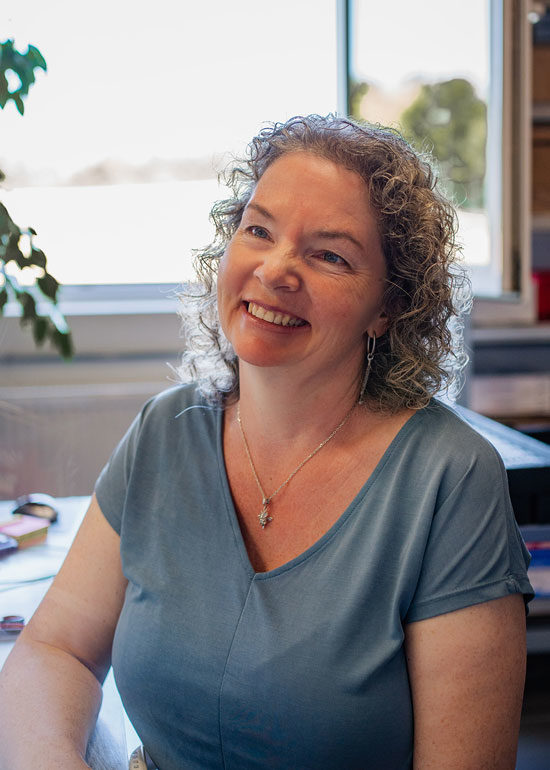 Uwe M.
Logistic & Production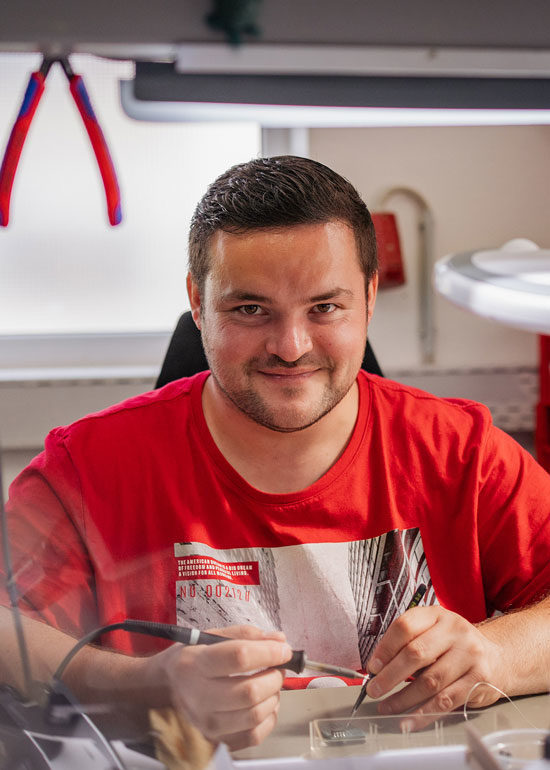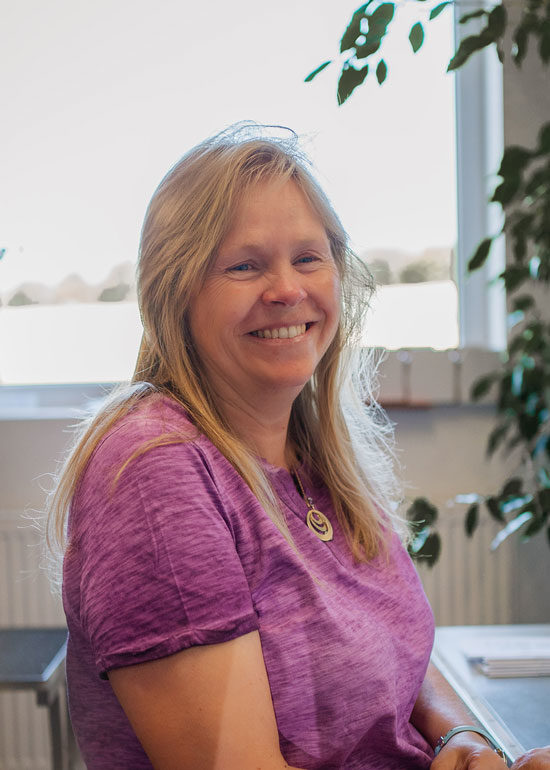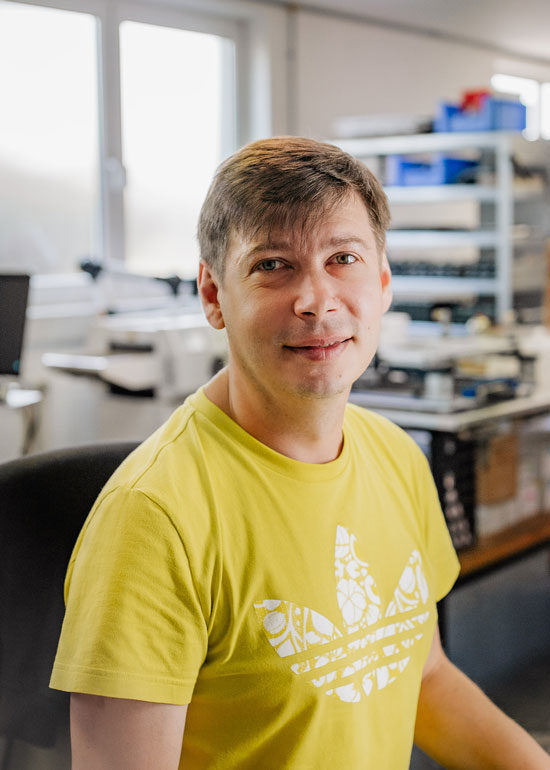 Jasmin W.
Communication Designer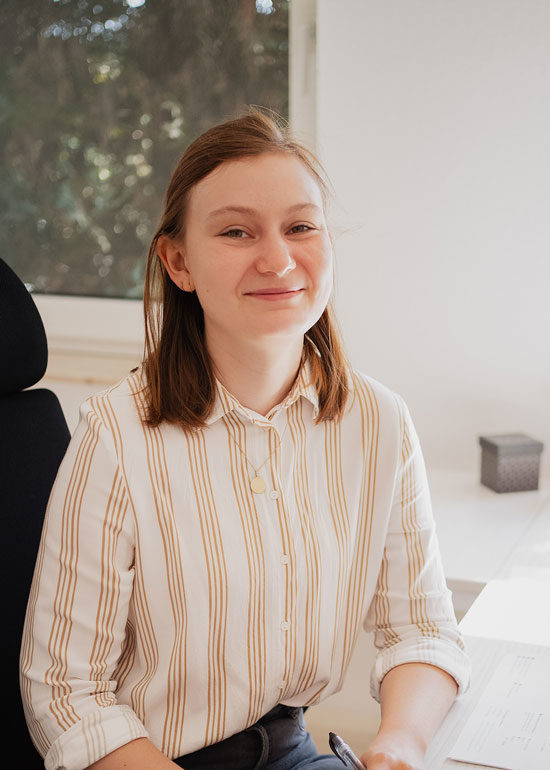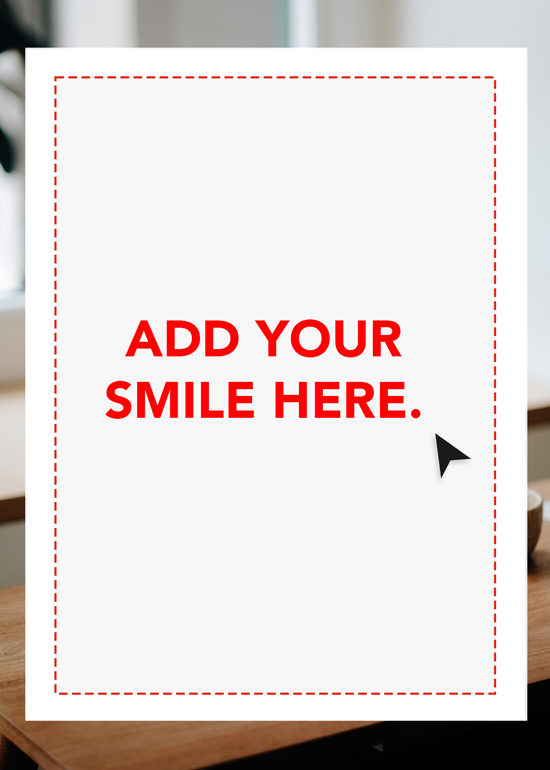 Hier ist CSS
Unser Zuhause
Verwaltung
In den Weizenäckern 2, 74189 Weinsberg, Germany
Produktion
In den Hofäckern 16, 74189 Weinsberg, Germany
© 2022 CSS Microsystems GmbH