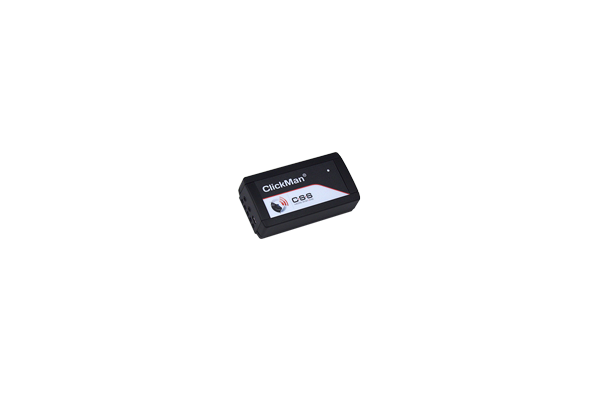 Our ClickMan
ClickMan is an adaptive multicontroller for single sensors/switches with two multifunctional potential-free switching outputs, one of which can be used as an normally closed or normally open contact. This makes it possible to use ClickMan as a triggering device on luminous/ nurse call systems with quiescent current and cable break monitoring. Due to the enormous variety of settings (by PC software) almost every desired switching behaviour can be produced at the switching outputs.
ClickMan ProX one
PROXIMITY SENSOR SETS
ClickMan becomes the ProX 2 by using an optionally available capacitive proximity sensor. The proximity sensor is plugged into the ClickMan by means of a 3.5 mm jack plug and then can be used like a customary single-button sensor.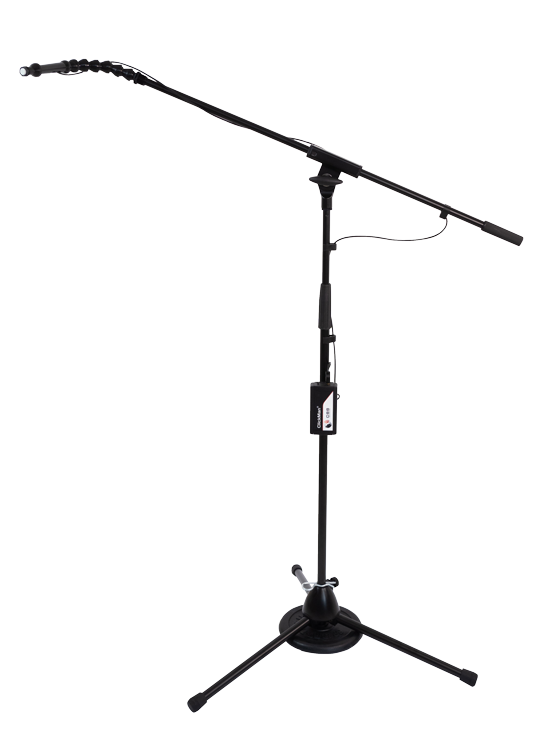 Reseller & Distributors
For further advice on our ClickMan or ClickMan ProX2, you can find your suitable specialist dealer on our partner & specialist reseller page!
© 2021 CSS Microsystems GmbH