AssistX Port
versatile and safe
ASSISTX PORT
The AssistX Call Systems dispose of the versatile AssistX Port. Any sensor and control element can be connected via the 3.5 mm jack plugs. The control element is automatically recognized and adapted accordingly. The power supply for active sensors and a confirmation lamp function is also provided via this port, which is also compatible which is recognized by the pink color of the jack plug. The port is monitored and reacts to critical changes (e. g. cable break or permanent contact).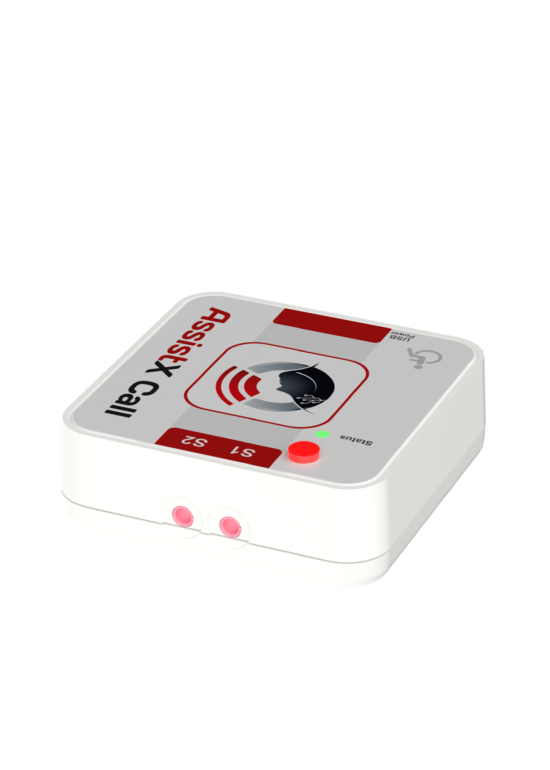 CSS Product Overview
Everything at a glance
We have a wide range of products, accessories and mounting parts. You can find the whole variety of our articles in our product overview. Each product is clearly listed with a picture and a short description. Look what's available!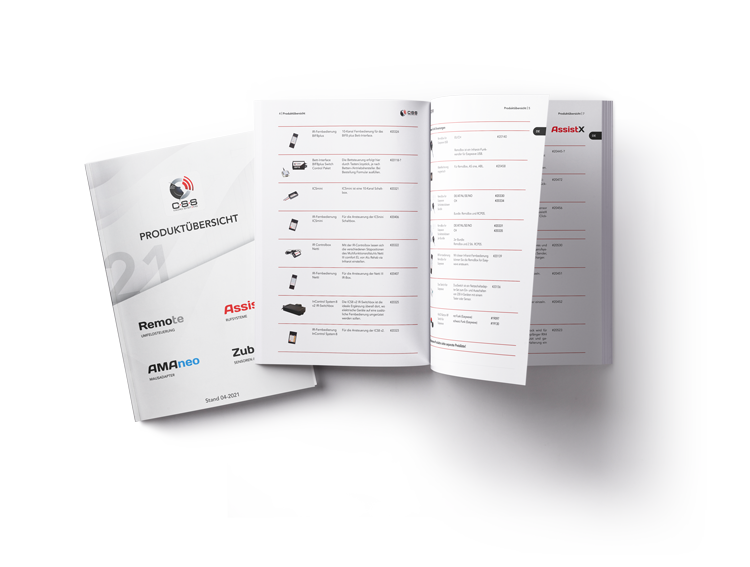 Reseller & Distributors
Would you like to purchase one of our products and are looking for the right dealer near you?
© 2023 CSS Microsystems GmbH