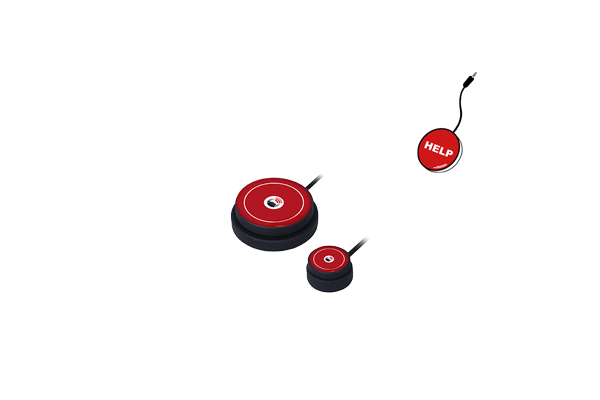 Our Buttons
Suitable buttons are available for you as a useful extension to go with our numerous products. Find out from your specialist dealer which button suits your needs. We have a suitable button or button for every situation.
Kajo Button
More Buttons
The Kajo button can be used for everyday use in any situation where sensitive, long-lasting switch access is required. Kajo Button will be available in CSS style in the sizes 50 mm and 25 mm.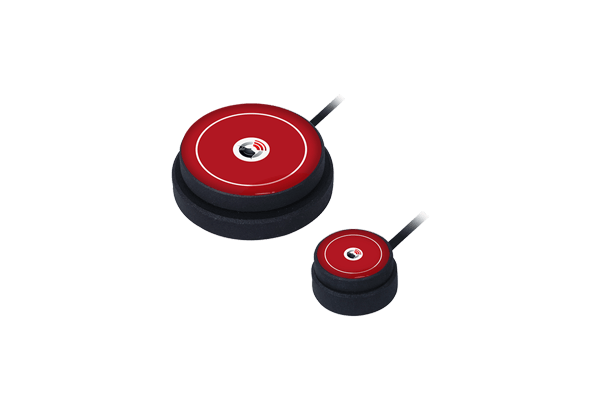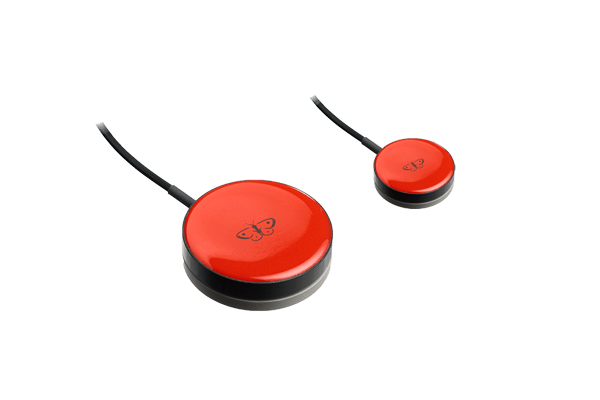 PikoButton NC
cable-monitored button
For use with AssistX Call, AssistX Mobil, AssistX ClickMan. PikoButton NC is available in a wide variety of colors and in the sizes 50 mm and 30 mm. For more informations contact your reseller.
Buddy Button
large buttons
For operation of computer and communication aids as well as environmental controls. Buddy Button is available in many different colors and in the sizes 115 mm and 65 mm. You can find out more from your reseller.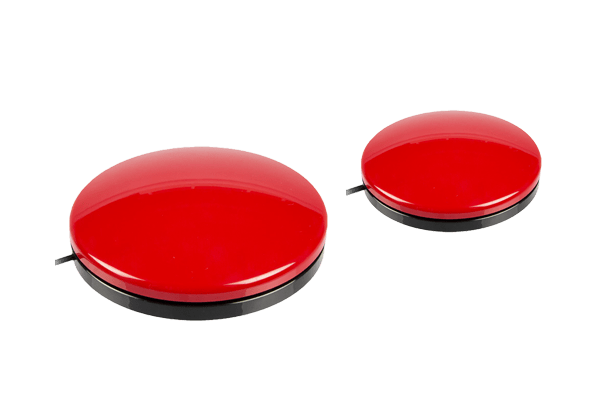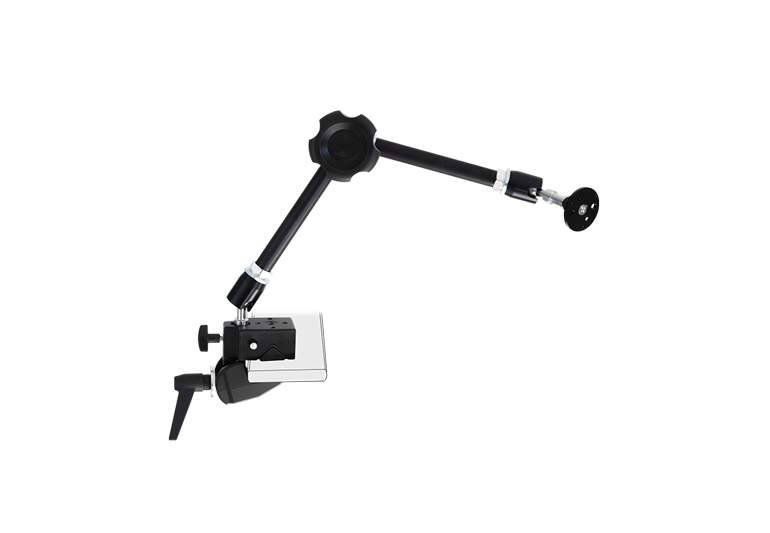 Assembly Arm
matching all buttons
With this flexible articulated arm with rotary knob and the appropriate holder for buttons, you have a functional mount for individual use.
HMV-No 52.99.01.2001
Resellers & Distributors
Find the right button for you through professional advice from our specialist resellers!
© 2023 CSS Microsystems GmbH