AMAneo
AMAneo enables people with hand tremors to operate PC, MAC, iPad and iPhone. AMAneo BTi also perfects the control of iPad and iPhone with assistive and normal mice.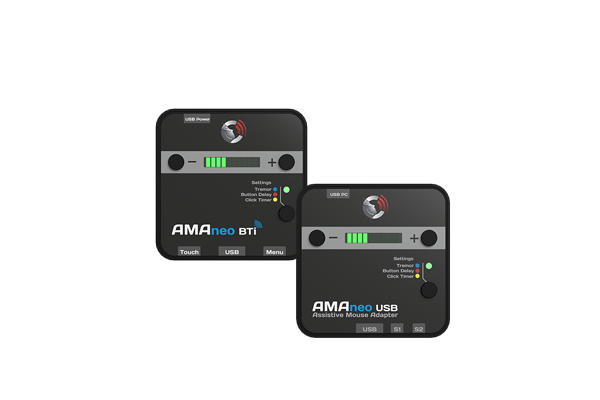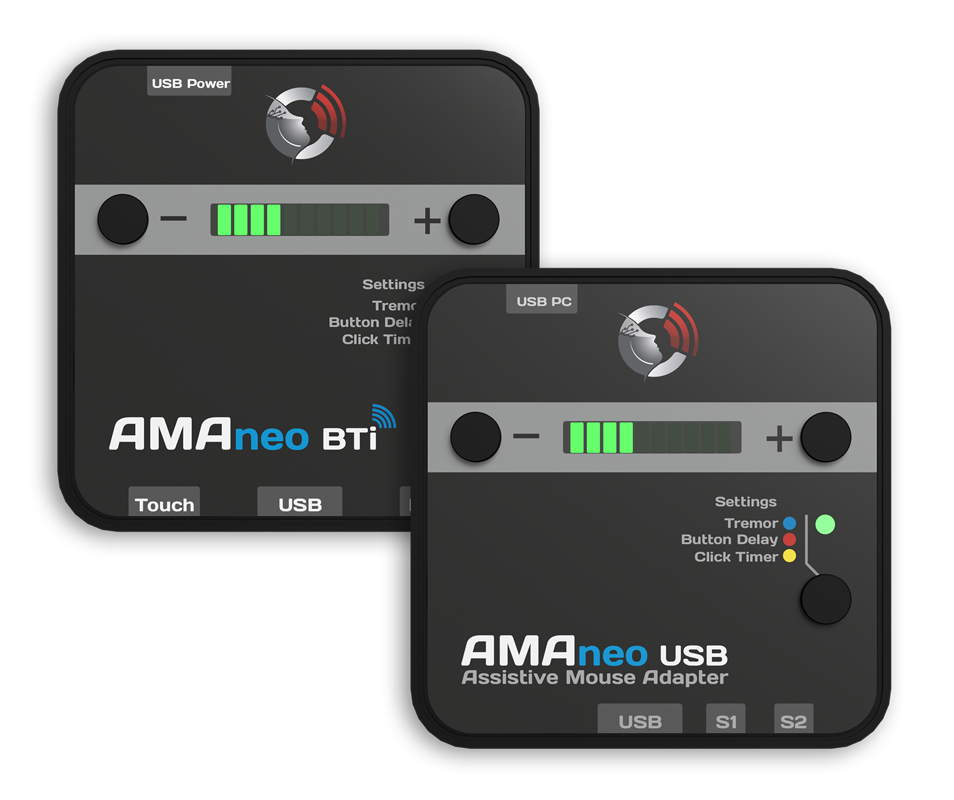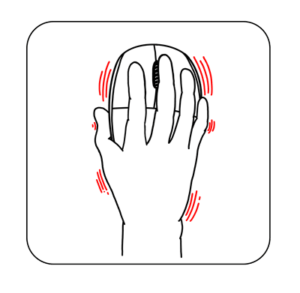 Tremor Filter
AMAneo USB and BTi
The integrated electronic filter compensates trembling in hand tremors. Adjustable in ten levels, this function helps people who cannot use a touchscreen, e.g. with Parkinson's or essential tremor. The mouse click is also customizable. The filter can simply be deactivated or set differently for different times of the day.
iPad Use
AMAneo BTi
With AMAneo BTi, assistive, ergonomic and completely normal mice can be connected to the mobile Apple devices: switch on, connect once with Bluetooth, connect the mouse, ready to go!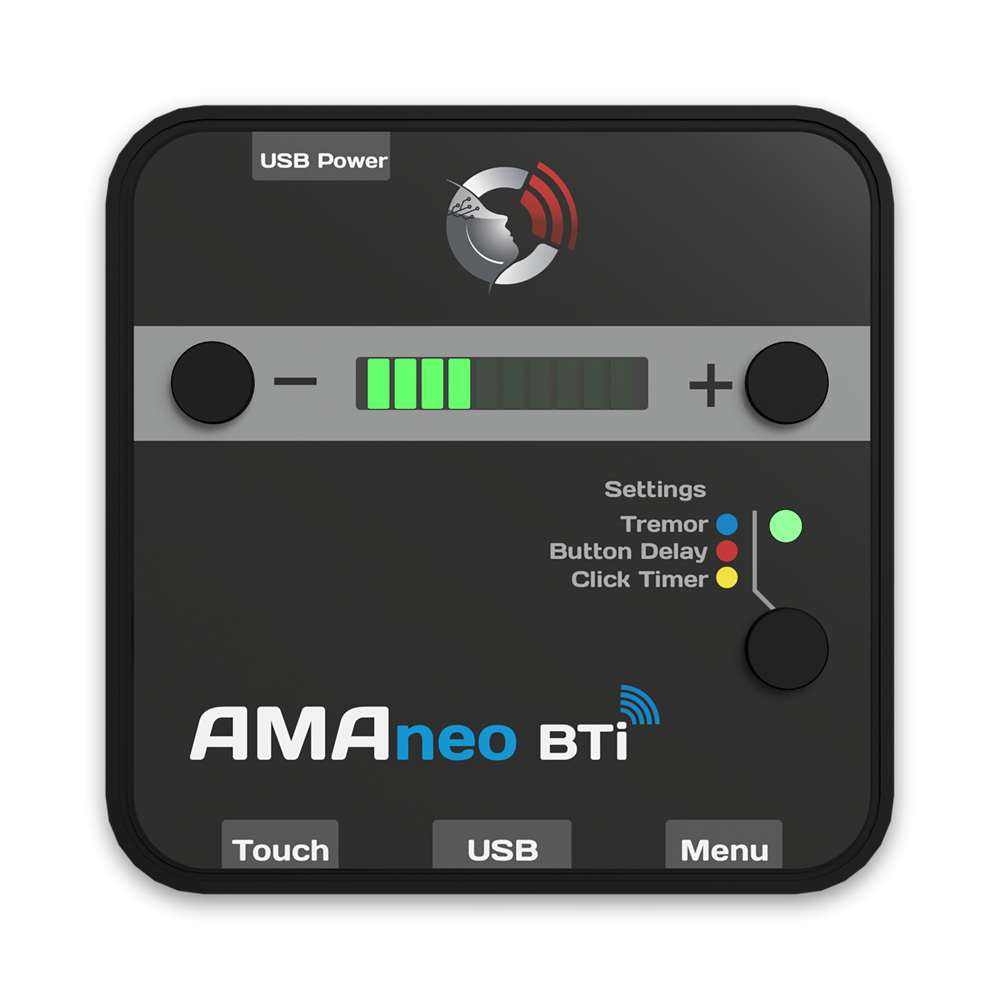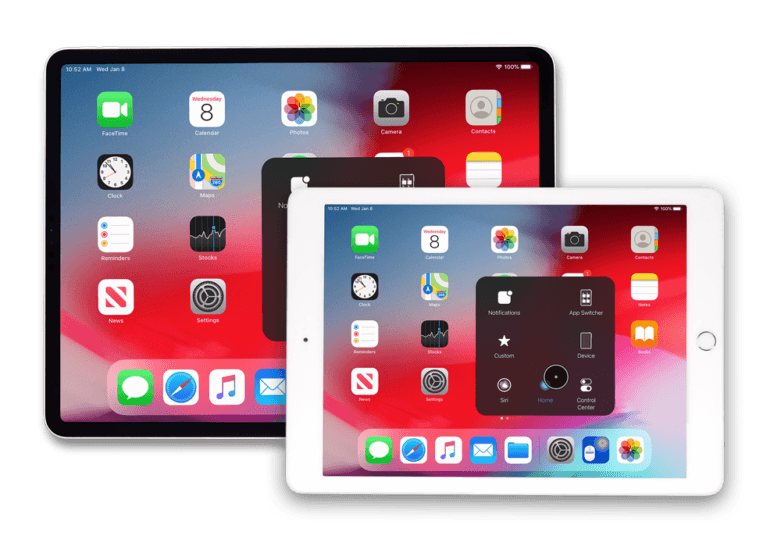 AMAneo USB
With AMAneo USB you get a mouse adapter for your PC, MAC or Android computer to control the mouse with tremor compensation.
AMAneo BTi
With AMAneo BTi you get a Bluetooth interface for controlling iPad and iPhone with most assistive or normal mice. Special functions for the efficient control of iPad and iPhone are built in. AMAneo BTi is an Apple certified MFi Product.
CSS Product Overview
Everything at a glance
We have a wide range of products, accessories and mounting parts. You can find the whole variety of our articles in our product overview. Each product is clearly listed with a picture and a short description. Look what's available!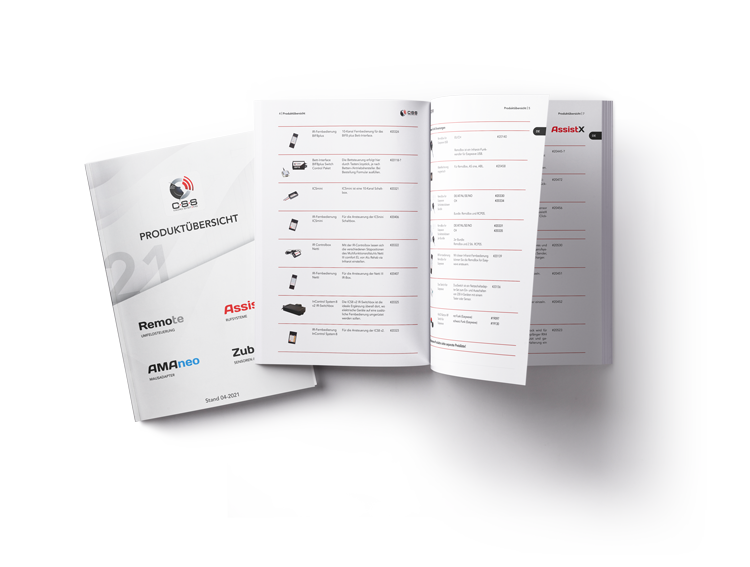 Resellers & Distributors
Would you like to purchase one of our products and are looking for the right dealer near you?
© 2022 CSS Microsystems GmbH