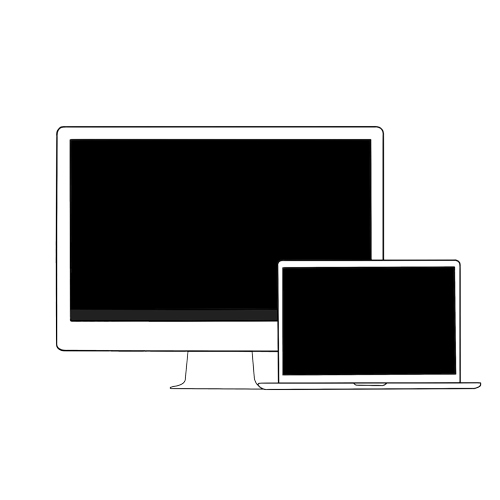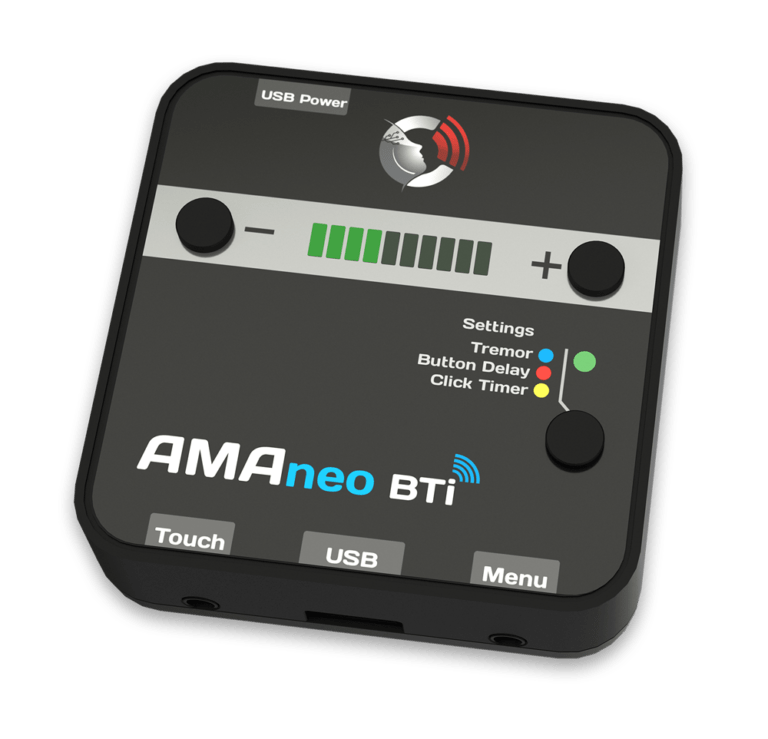 The Assistive Mouse Adapter
Simply connect between your mouse and the computer, set the tremor filter for your needs. Ready to go! Now AMAneo USB makes it easier for you to control the mouse and makes it easy to click.
Tremor filter
COMPENSATES HAND TREMOR
The most important function of AMAneo USB is the very effective tremor filter. It compensates for the trembling of the hand, e.g. B. Parkinson's or Essential Tremor. Even with very strong tremor, which can also have other neurological causes, the connected mouse can be used in a targeted manner. The filter can be set variably and the mouse click adjusted.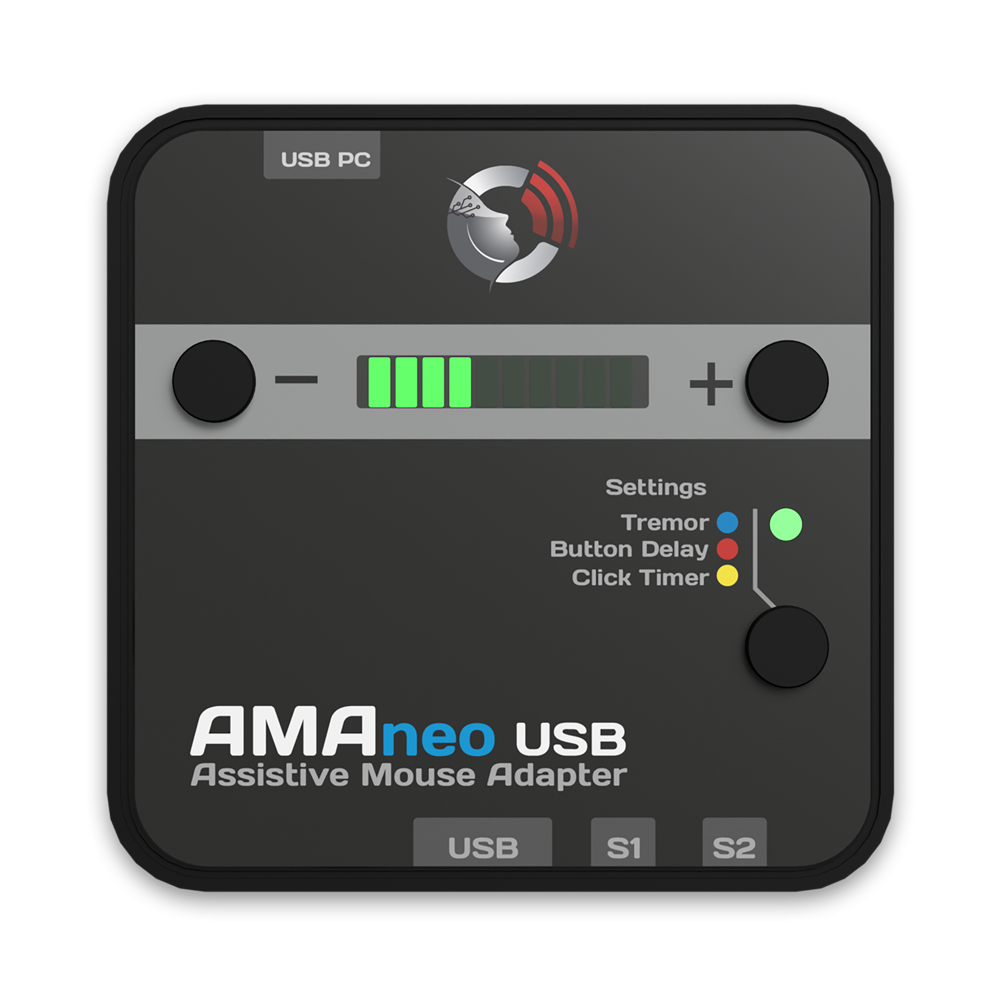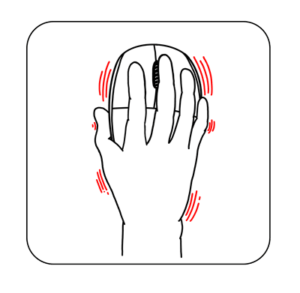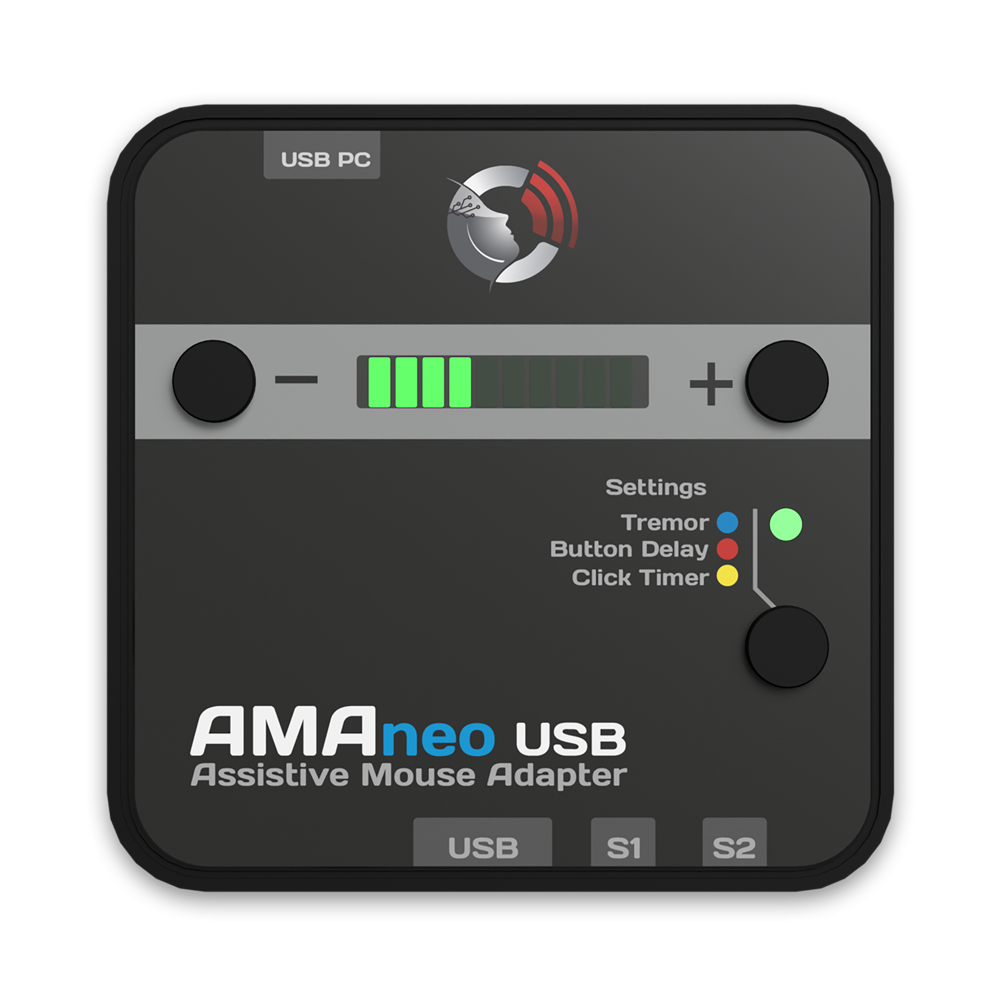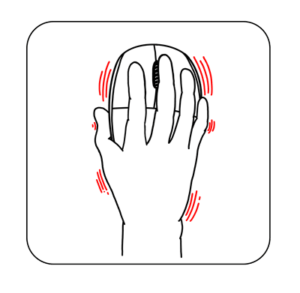 Alternative Mice
Ergonomic, Assistive, Standard
AMAneo USB supports most standard mice. Not only ergonomic mice, but also assistive mouse alternatives such as trackballs, mouth and head mice can be connected. Below are a few examples.
External Switches
for your Mouse Click
AMAneo USB has two ports for external buttons. This means that the left and right mouse buttons can be replaced by any switches if the buttons on the mouse are difficult or impossible to use.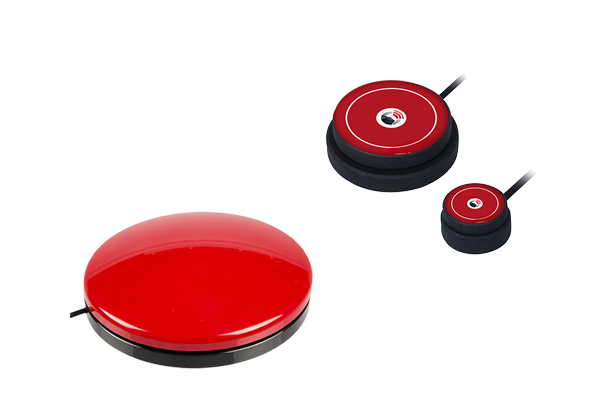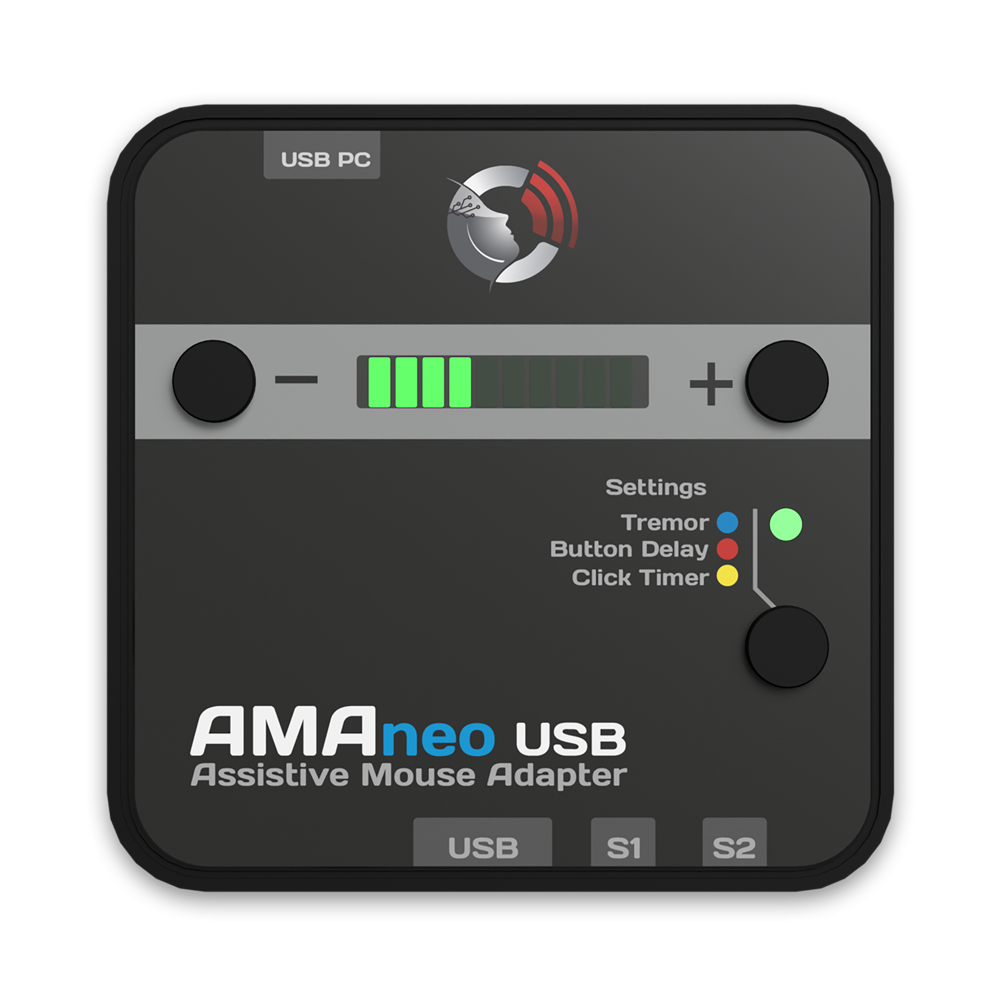 More Information
and technical details
USB connection for Windows, MacOs, Android
Adjustable anti tremor filter
Adjustable click delay
Adjustable auto click
2 connections for external buttons / sensors (left / right mouse button)
Works with any mouse or assistive mouse replacement (except Bluetooth)
Dimensions: 75 x75 x 25 mm
Micro USB connection, for charging the integrated battery
10-stage bar graph display
Minus key (for setting: decrease value)
Plus key (for setting: increase value , check battery charge level)
Status-LED
Selection key (select settings: Anti tremor filter, click delay, auto click)
USB port for the mouse
Connection of separate buttons for left mouse button
Connection of separate buttons for right mouse button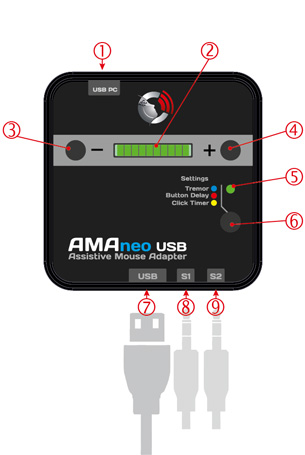 Resellers & Distributors
Would you like to find out more about the AMAneo USB product? Here you will find your personal advisor in your area.
© 2020 CSS Microsystems GmbH