Help
to special problems
Are you looking for personal advice and a suitable problem solution? Please contact us using the contact form and we will find a solution together!
Environmental Control
Suitable products for controlling devices via infrared and radio. More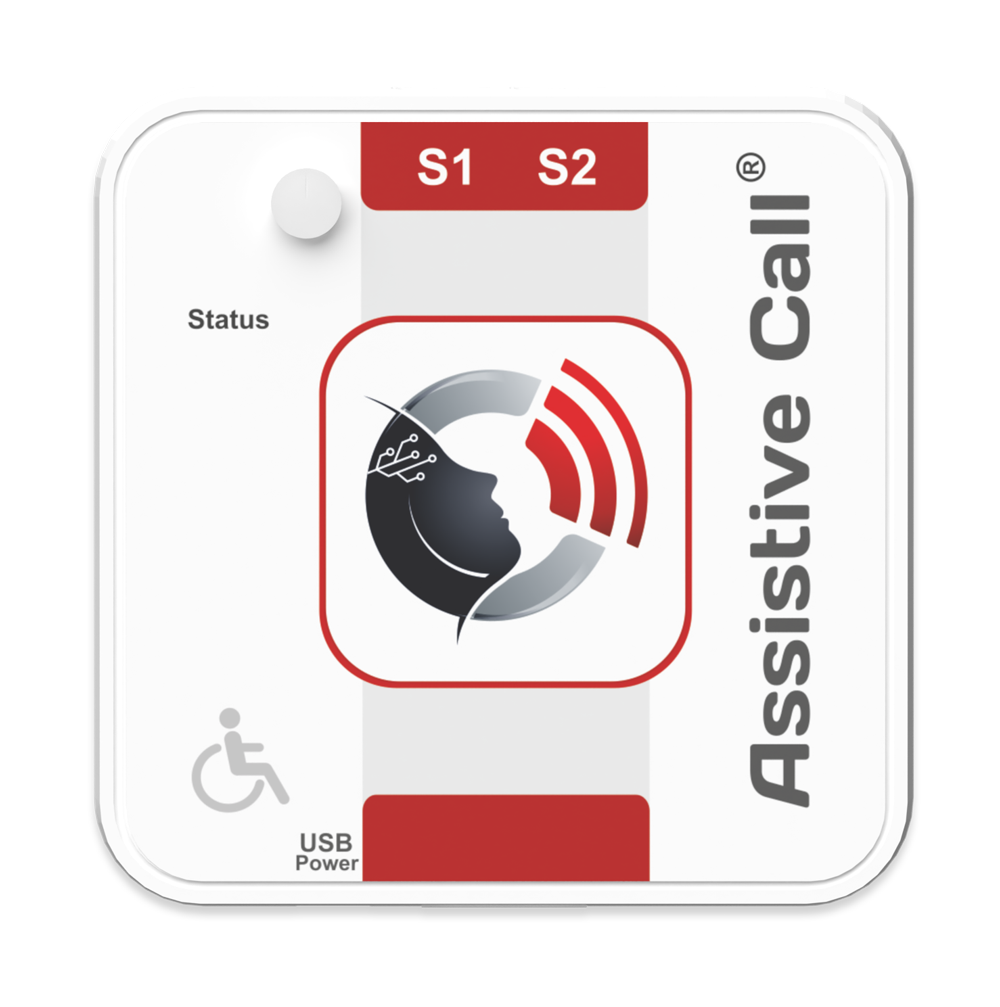 computer Access
Products for your everyday work to use computers and iPad or iPhone. More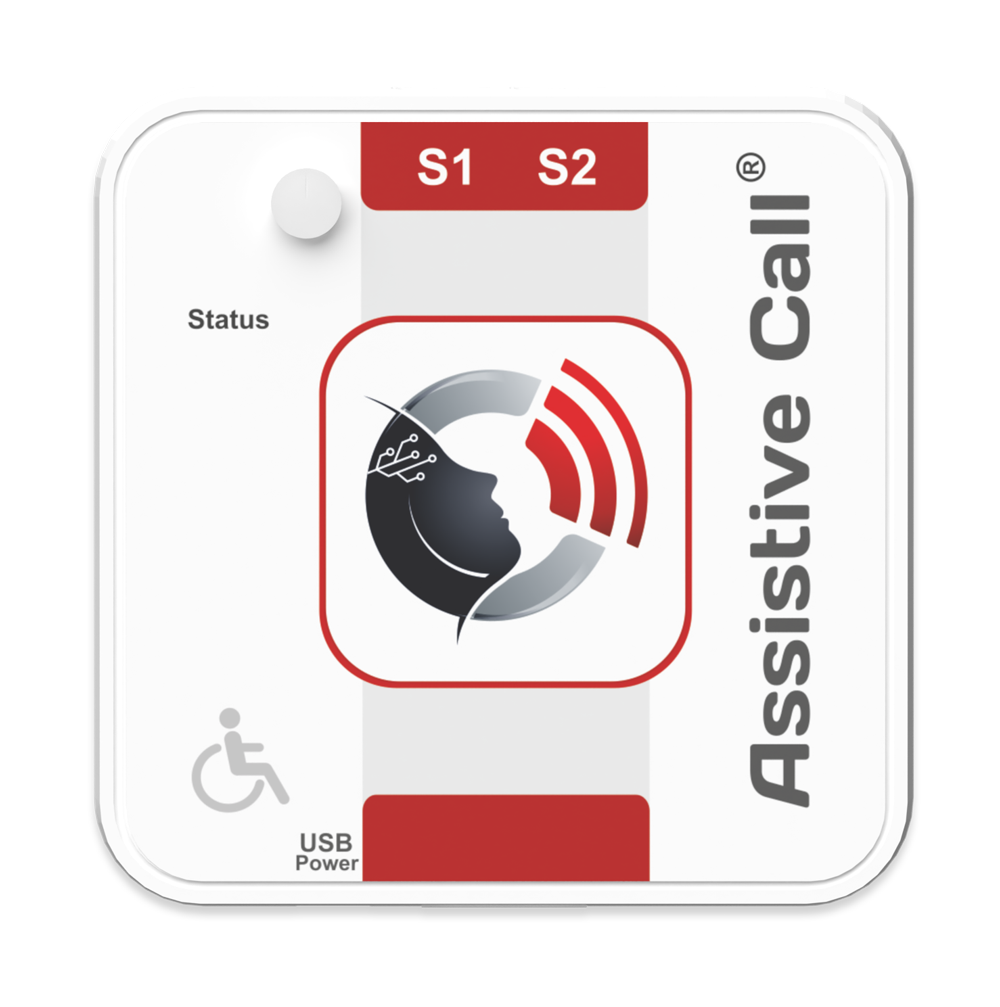 AssistX Call Systems
The AssistX range includes all products for your call systems. More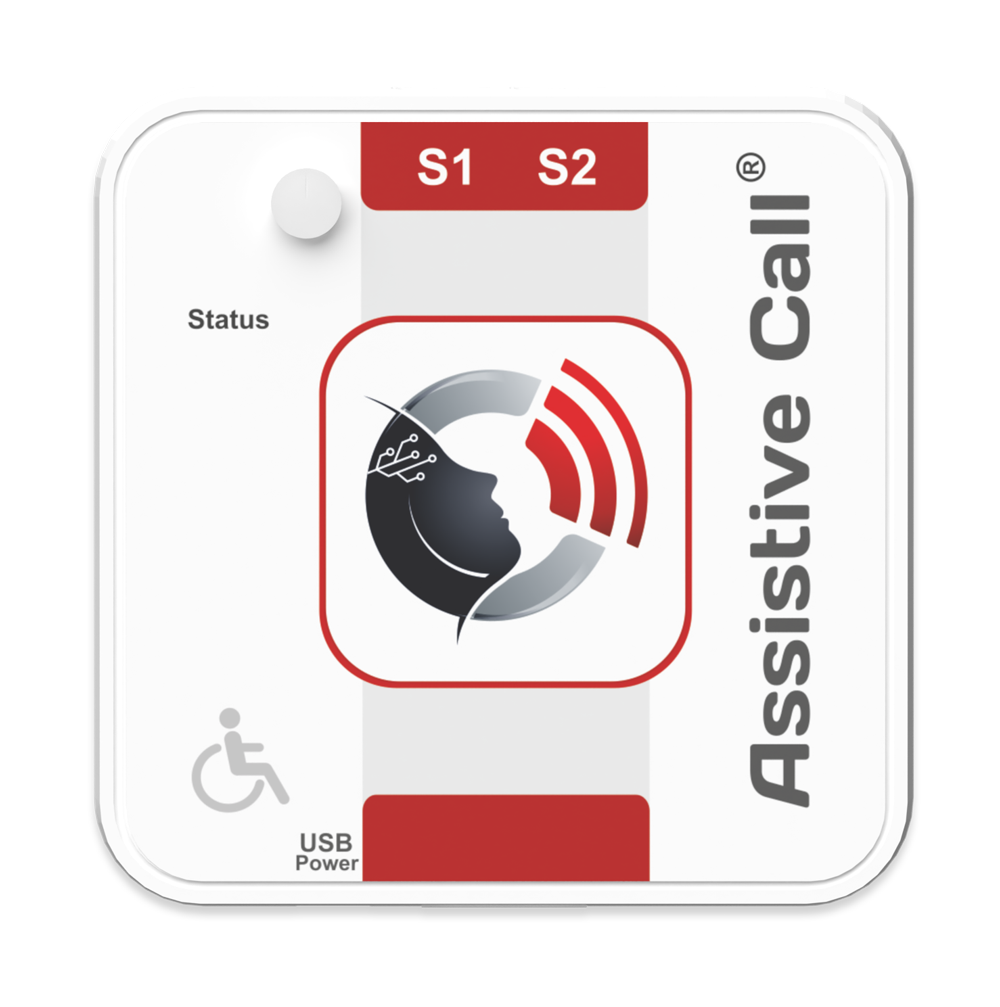 Switches and Accessories
Expand your CSS products with the right accessories and the right extensions for your personal wishes. More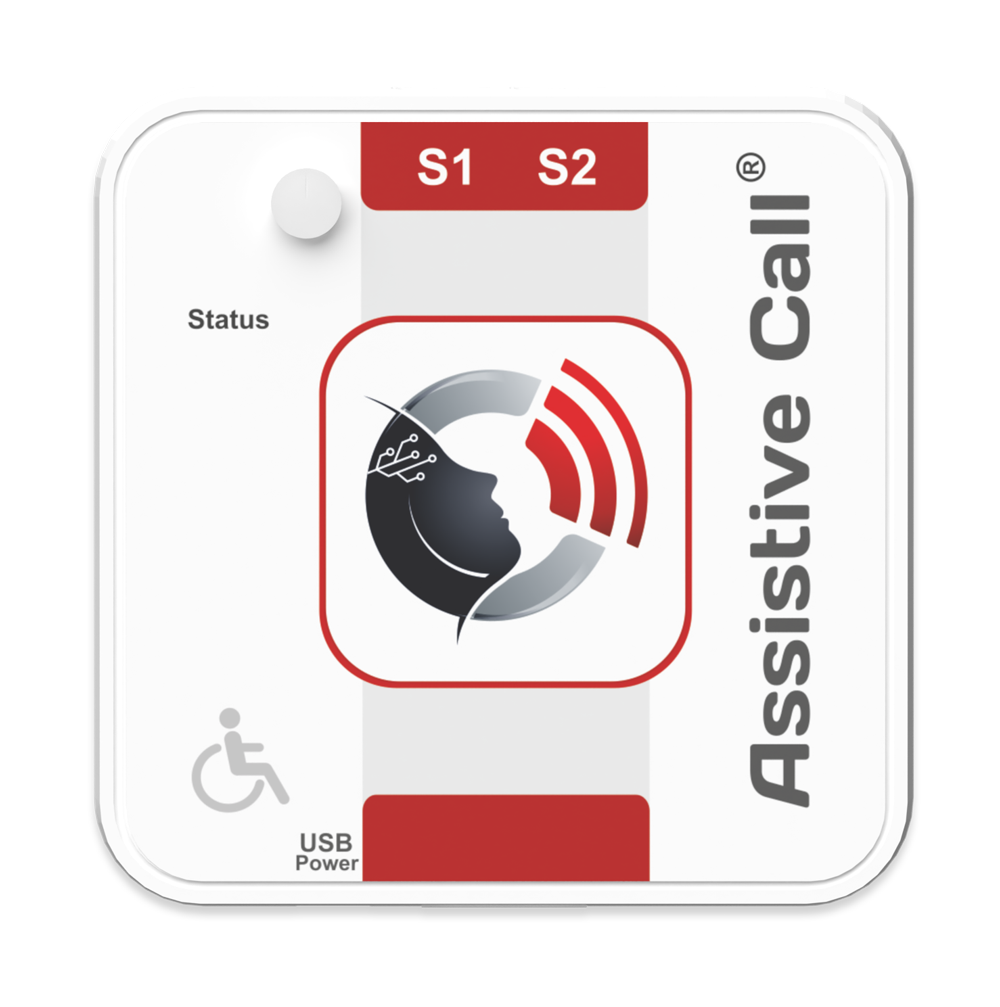 AMAneo Mouse Adapter
Suitable for your everyday work and in everyday life. AMAneo gives you access to your computer, iPad and iPhone with a mouse. Mehr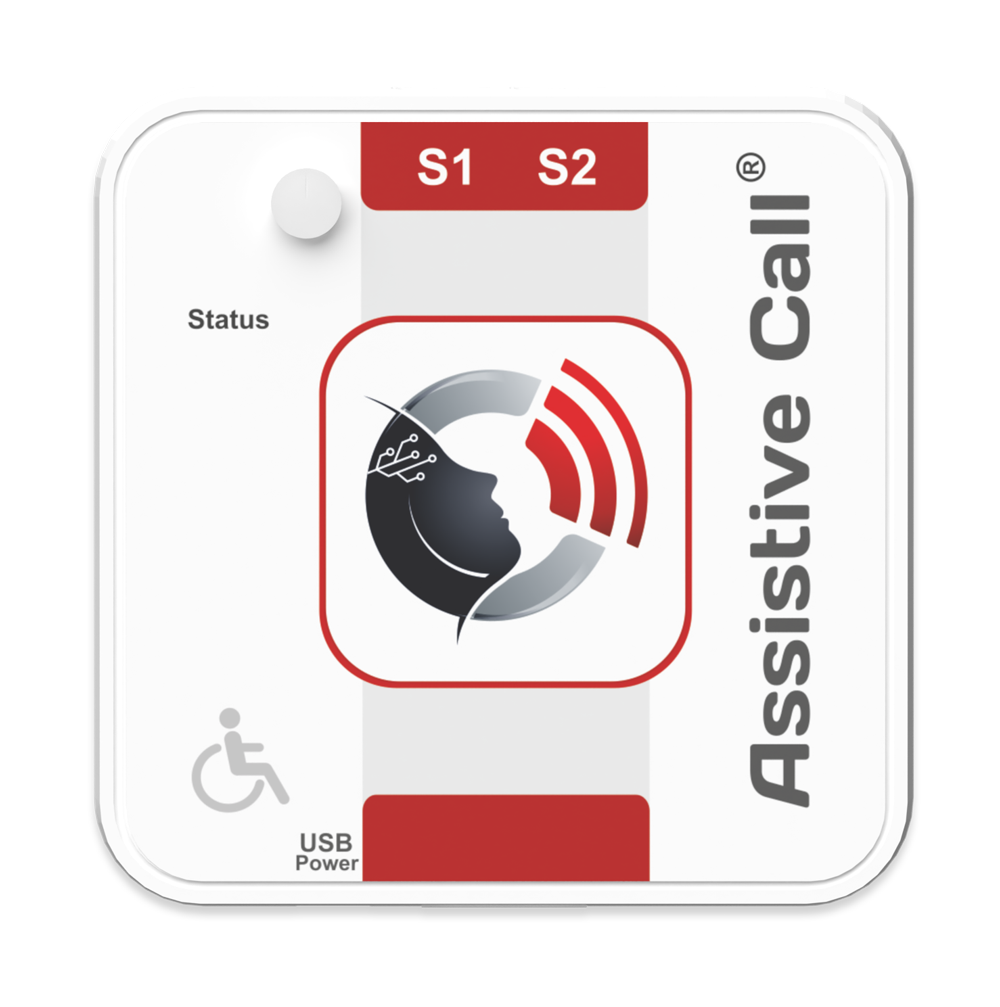 Help & Support
Do you need help with your CSS Microsystems products or with our offers and middlemen? Please contact us so that we can help you as soon as possible!
© 2020 CSS Microsystems GmbH