CSS Product Overview
Everything at a glance
We have a wide range of products, accessories and mounting parts. You can find the whole variety of our articles in our product overview. Each product is clearly listed with a picture and a short description. Take a look at our CSS B2B Online Store!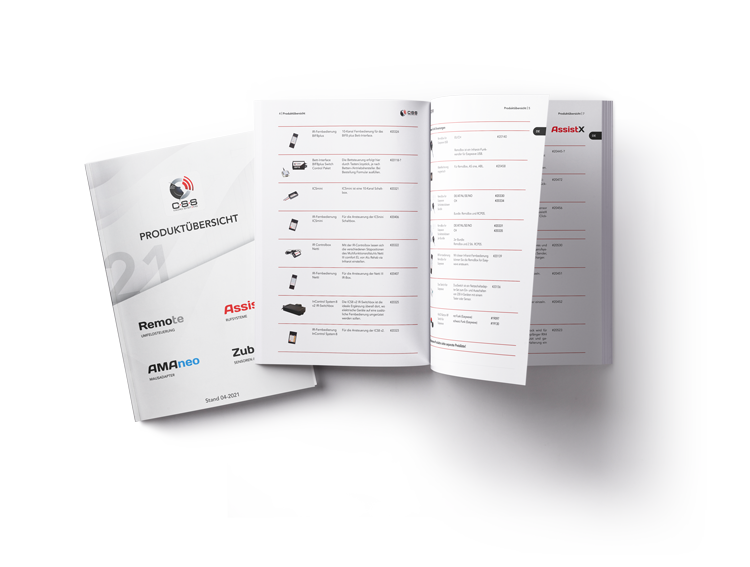 Resellers & Distributors
Do you need a specialist reseller for your CSS MicroSystems products? Then take a look at our Partner & specialist reseller page and find your specialist reseller near you!
© 2023 CSS Microsystems GmbH