AMAneo's success in Japan
AMAneo's success in Japan
AMAneo's success in Japan
The Assistive Mouse Adapter AMAneo BTi, made by CSS in Germany, was introduced into Japanese market thanks to Shintaro Shimada, Director of Technotools, Tokyo. CSS interviewed him as its Japanese partner about this successful market access: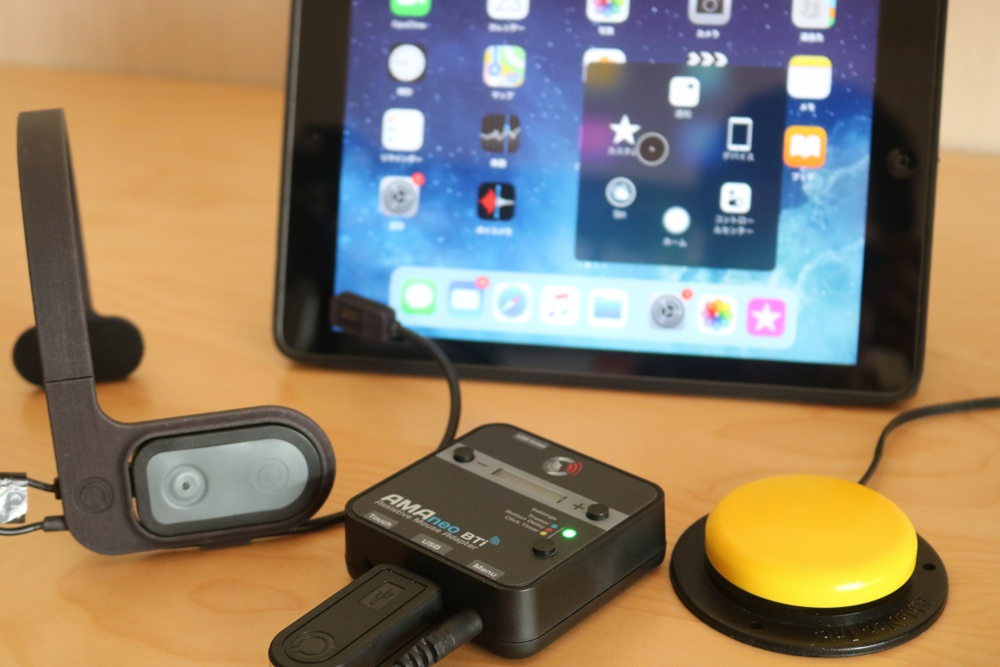 Who is using the AMAneo BTi in Japan?
Special needs schools. The ministry of education is proceeding the huge project that aims to distribute computers to all students. Special needs schools which decide to use iPad need to have various input devices like joysticks, trackballs, and switches. And they purchase AMAneo BTi because it is the only wireless adapter for iPad can connect with pointing devices together with switches.
How do you see the main advantage of AMAneo BTi?
End users can have various patterns to access iPad as AMAneo BTi has both of USB port for pointing devices and 3.5 mm jack sockets for switches.
What was important as marketing activities?
Conferences and exhibitions: We can introduce our products directly to key persons who influence others and who decide what device purchase for their schools.
Facebook: Many of dedicated teachers in Japan are using Facebook for getting information for their job.
Word of mouth: We have a team member who has well connected to the community of special needs education.
How did you hear the first time about AMAneo BTi?
In 2019 Quha told me about AMAneo BTi because I expected Quha Zono to access to iPad.
Do you sell the device through other resellers?
Yes, we sell AMAneo BTi through other resellers in many cases. It is inefficient to make tenders for all cases throughout Japan directly. We concentrate on localizing and importing special products like AMAneo BTi. So regardless which resellers make a successful bid, we can sell our products.
Any other comments?
Though iPad and iPhone are compatible with pointing devices currently, AMAneo BTi has the exclusive features such as two sockets for external switches and adjustable functions. We hope many students in Japan expand their possibilities by using iPad with AMAneo BTi. And we would appreciate if AMAneo BTi will bring us further improvement for iPad accessibility.
Thank you for this interview!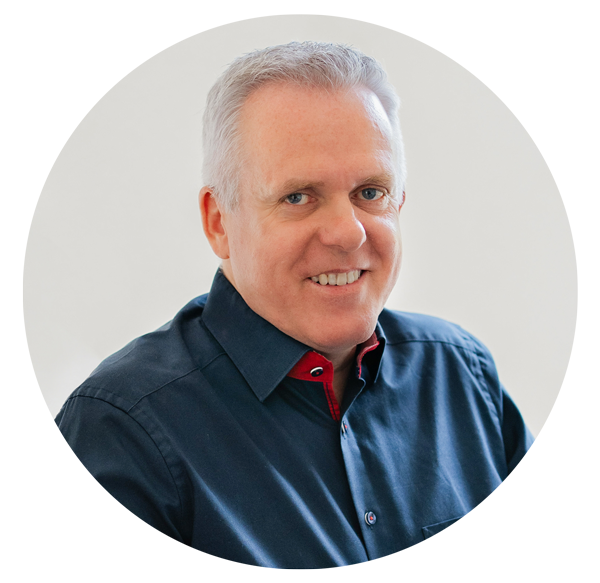 About the Author
Christoph Jo. Müller
He is working in the assistive technology industry since 1987. He is founder of a few AT companies. At CSS MicroSystems GmbH he is member of the board as EVP. He is Co-President of DATEurope, President of BEH and was a Board Director of ATIA. He is speaker and moderator at several conferences.
© 2023 CSS Microsystems GmbH