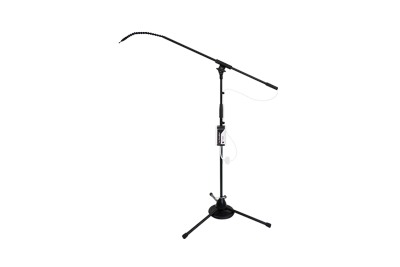 Our Hy-Pneumax
Hy-Pneumax is a sipp-puff switch that also meets the high hygienic requirements in the clinic area and is easy to use and maintain. The area of application is primarily in clinics and care facilities, for germ patients and alternate users. Mouthpiece, air hose and hygiene filter (99.9% bacterial filter) can be routinely replaced easily. Hy-Pneumax has been tested and accepted in a renowned specialist clinic in everyday clinical practice.
More Information
about Hy-Pneumax
Hy-Pneumax is available as a tripod and with an articulated arm. The tripod can be placed universally next to the care bed or wheelchair and operated from there. The stability against accidental knocking over is greatly increased by a stabilizing weight. With its special clamp, the articulated arm can be attached universally and easily to table edges, table legs or frame tubes of bed or wheelchairs.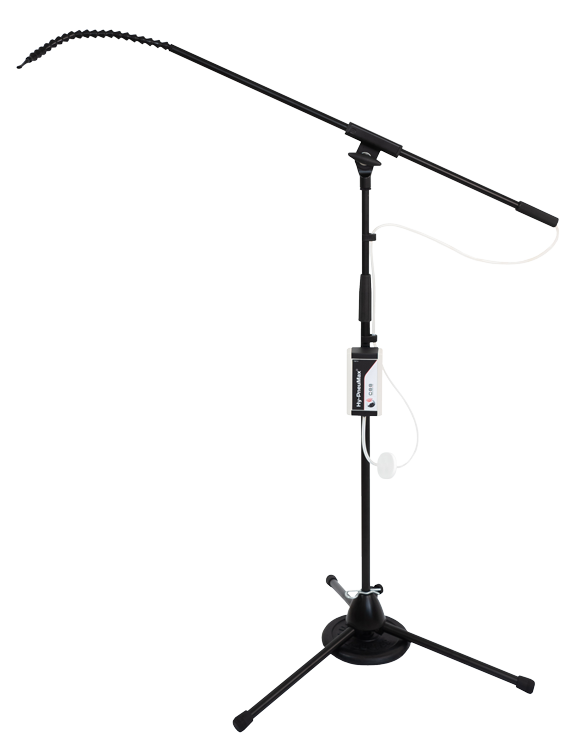 Hygienic pneumatic switches (incl. hygienic components to be exchanged)
Reseller & Distributors
Would you like to know more about the variety of our Hy-Pneumax? On our specialist resellers page you will find the right reseller near you!
© 2023 CSS Microsystems GmbH