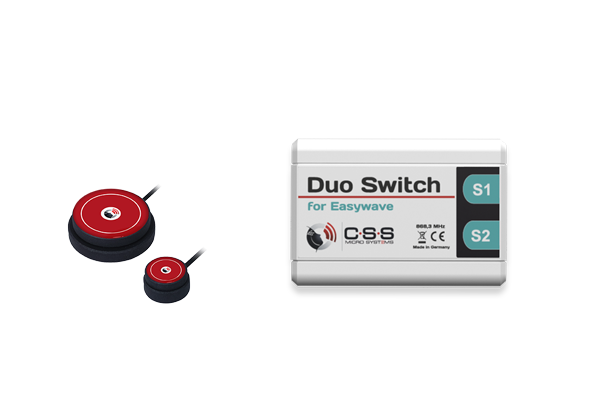 Our Duo-Switch
The Duo-Switch has two jack plugs, which can be used with single push-buttons, switches or sensors to perform up to two radio commands. It is possible to operate either up to two different radio commands in the push-button mode or a radio command in the switch mode (switch on when pressing the push-button and switch off when releasing).
Power Switch Adapter
Duo-Switch and Radio Transmitter
Mains switch adapter set for switching 230 V devices on and off with one sensor. The mains switch adapter set consists of a handy radio transmitter and an Easywave radio-controlled socket.
The radio transmitter has two jack sockets, which can be used to switch the radio switch socket on and off with a single button or sensor.
The choice of slot can be used to determine whether switching is only carried out for as long as the sensor is actuated or whether the first actuation switches on and the second deactivation.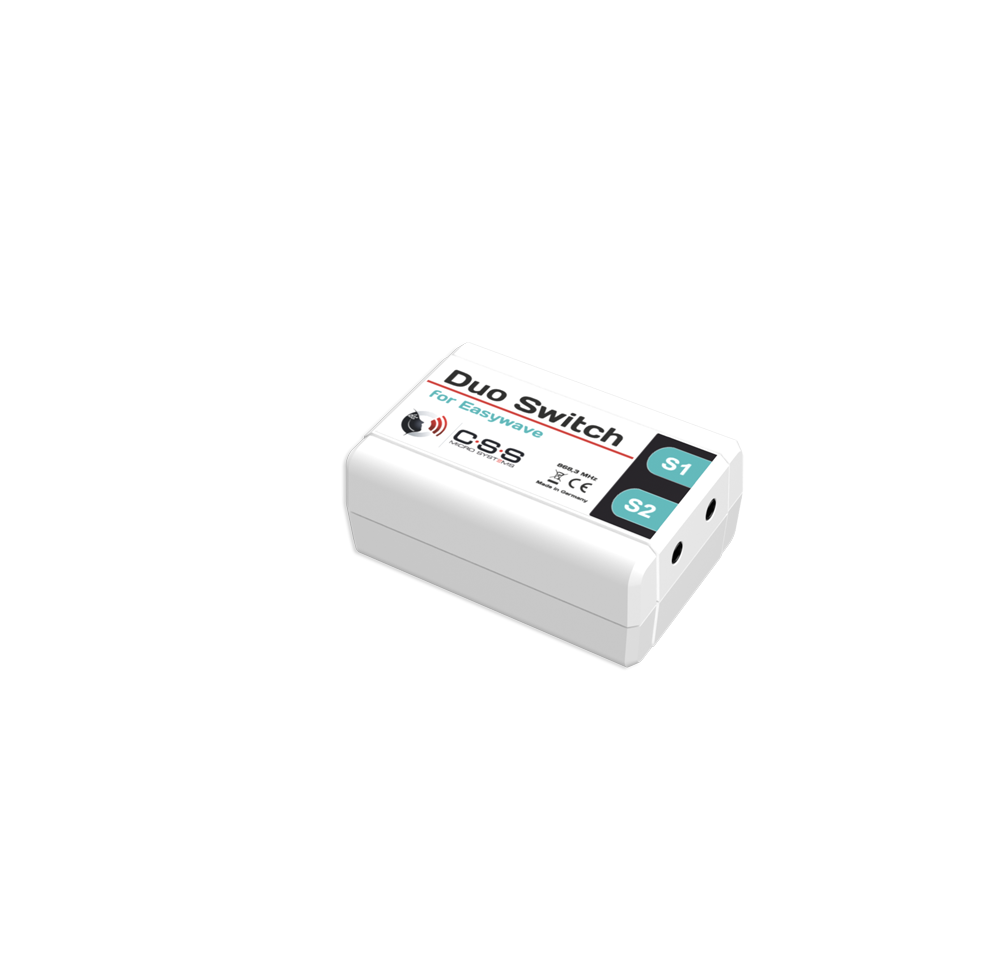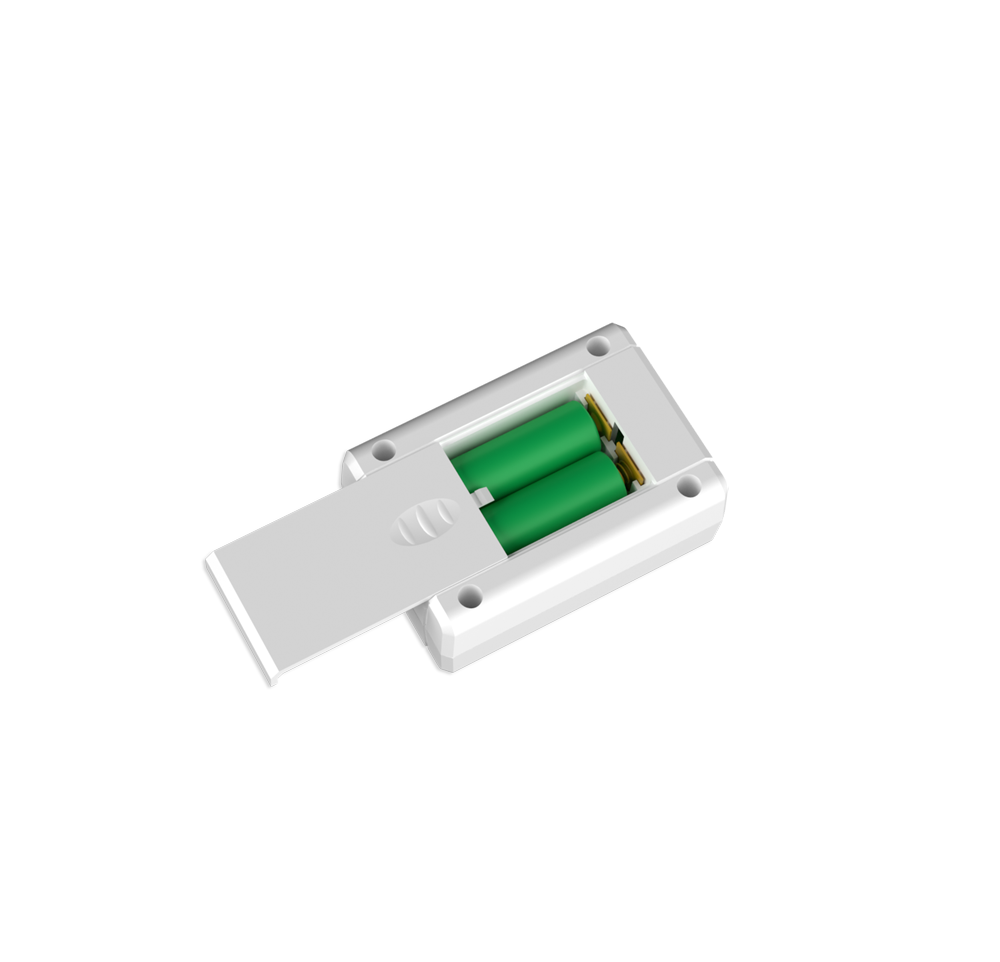 More Information
and technical details
Power supply: 2 Mignon AA batteries
Input 2x 3.5 mm jack plug for normally open single push-buttons/sensors
Push-button and switch mode
Range: free field: approx. 150 m
Buildings: approx. 30 m
Dimensions approx. 76 x 53 x 30 mm
Reseller & Distributors
Are you interested in our Duo-Switch or options for our ELDAT Easywave range? Then take a look at our resellers site!
© 2023 CSS Microsystems GmbH