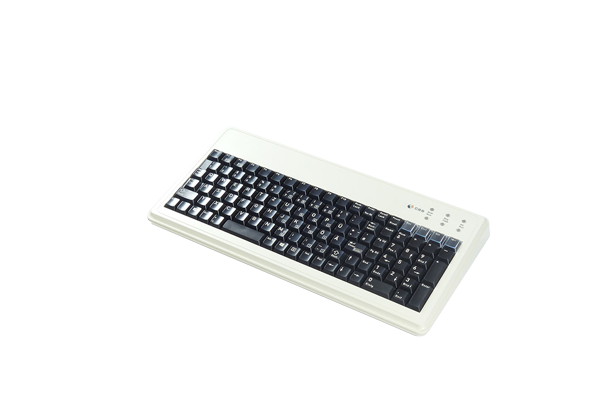 Our One-hand Keyboard
Especially for people who only have one hand at their disposal. Due to the special arrangement, the buttons are easy to use for right- and left-handed users. In addition, this keyboard requires a small range of motion, ideal for the one-hand keyboard.
POLLUX Controller
intelligent electronics
The built-in POLLUX keyword controller makes it possible to enter key combinations one-handed, set delay times directly on the keyboard, if necessary and activate a sound for the keystroke.
More Information
and technical details
Actuating force: 50 g
Actuating path: 2,5 mm
Connection: USB
Dimensions: 370 x 185 x 38 mm
Partner & Reseller
Do you want to buy a keyboard for your individual needs that matches your writing hand? Take a look at our reseller page!
© 2020 CSS Microsystems GmbH