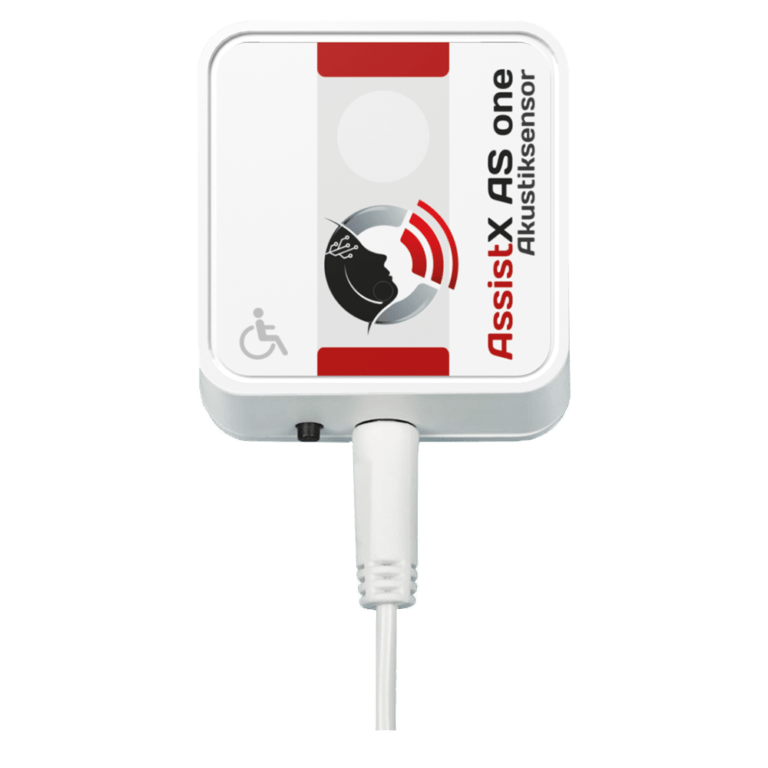 Our AssistX AS one
With the acoustic sensor AS one, physically disabled persons can reliably trigger a distress call, without contact and movement. The wide range of settings makes it possible to adapt the acoustic sensor very well to the user's needs. Ambient noise is effectively filtered out.
For AssistX Port
The AS one to connect to an AssistX port and therefore can be operated with all compatible devices from the AssistX family and Clickman. The AS one is self-monitoring and automatically triggers a call in case of a failure.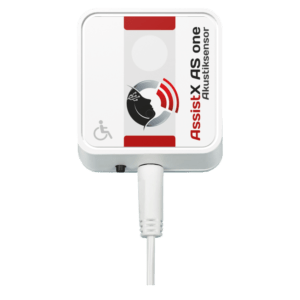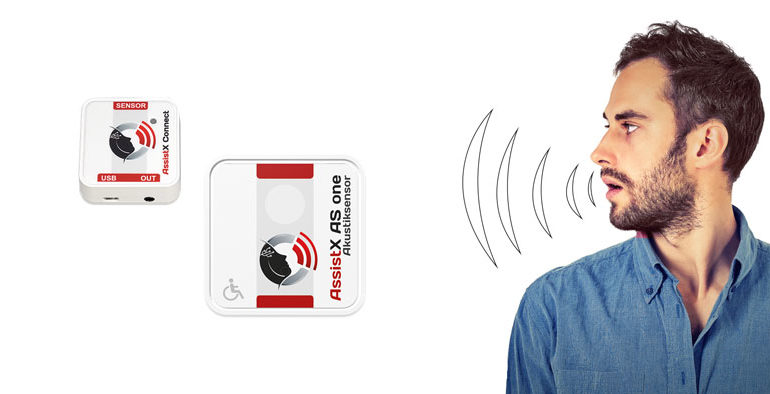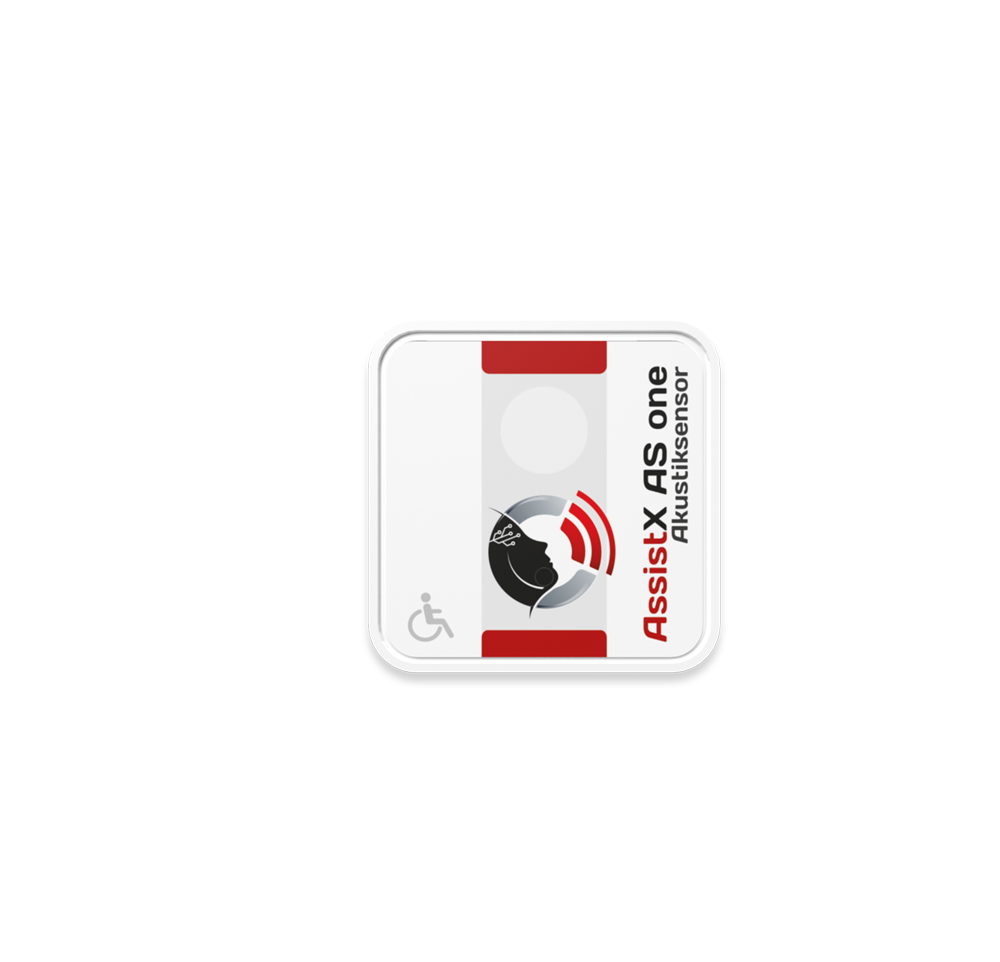 More Information
and technical details
HMV Nr 52.40.03.5001
Magnetic housing base for fixing to metal strips / iron pipes or the optional wall fastening panel
Dimensions starting from 51 x 51 x 26 mm
20076
AssistX AS one + Connect Set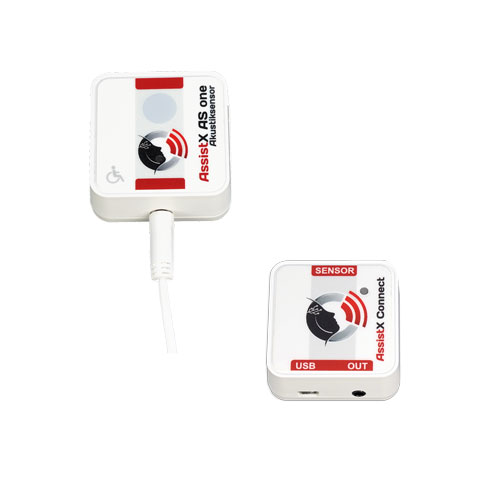 20097
HMV-Nr 52.99.01.2001 Gelenkarm für/mounting arm for AssistX AS one, AssistX ABL/BL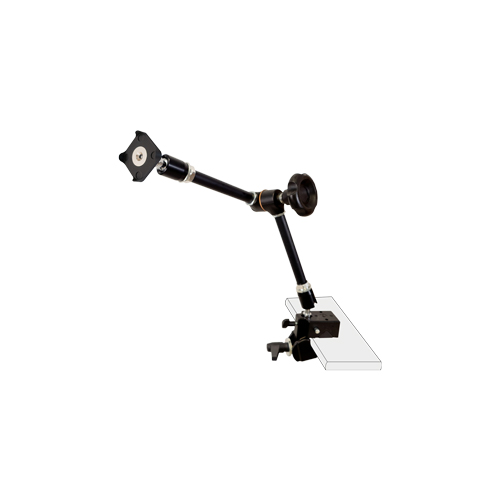 20459
HMV-Nr 52.99.01.2004 Montageplatte magnetisch für/magnetic mounting plate for AS one, IR one, RX one, ABL & Remobox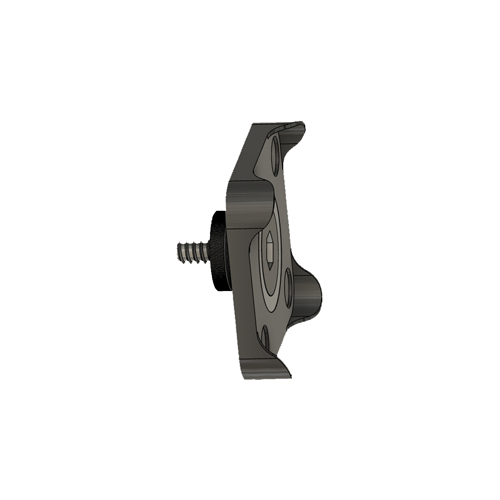 20458
Wandhalterung magnetisch für/magnetic wall mount for RemoBox, AS one, ABL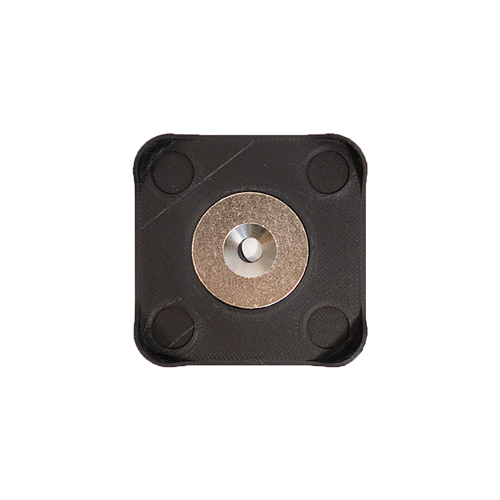 Reseller & Distributors
Are you interested in our AssistX AS one? Here you will find the right reseller near you!
© 2023 CSS Microsystems GmbH