Unsere Produkte
in vier Kategorien
Schauen Sie jetzt sich unsere Produkte an, die wir für Ihre Lebensqualität und Sicherheit entwickelt haben.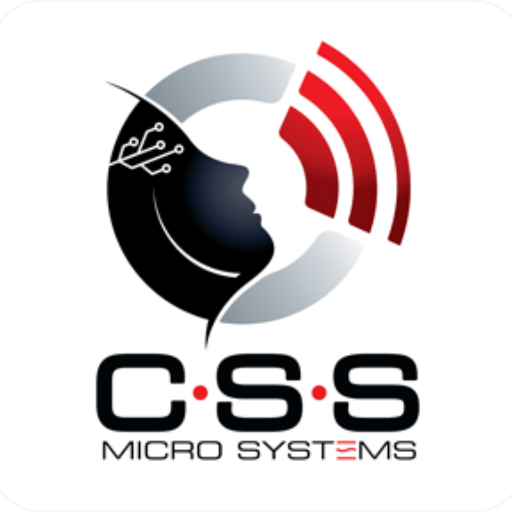 Events
Besuchen Sie uns und unsere Partner! Lassen Sie sich direkt vor Ort auf Messen und Events beraten.
AssistX Mobil
Sicher und flexibel
AssistX Mobil ist ein funkbasiertes Haus- und Pflegerufsystem. Ganz einfach zu bedienen und dabei besonders sicher bei maximaler Flexibilität.
AMAneo
Der assistive Maus Adapter
AMAneo perfektioniert die Steuerung von iPad und iPhone mit assistiven und normalen Mäusen. Ein elektronischer Filter im AMAneo BTi ermöglicht Menschen mit Hand-Tremor auch das Bedienen von PC und Mac.
Assistive Technology is our Passion just like your Quality of Life
Wir stehen für den sinnvollsten Einsatz von High-Tech: Lebensqualität, Inklusion und Sicherheit für Menschen mit Handicap. Assistive Technologie ist unsere DNA. Leidenschaft, Erfahrung und Aufmerksamkeit für die Bedürfnisse unsere Kunden treiben uns zu immer neuen Innovationen. Wir entwickeln Elektronik und Software und produzieren in höchster Qualität im eigenen Werk in Deutschland. 
CSS
Wir sind Für Sie da
Mit Begeisterung, Ideen & Erfahrung entwickeln und produzieren wir assistive Technik für Menschen mit Handicap. Für mehr Lebensqualität zu Hause und in Kliniken.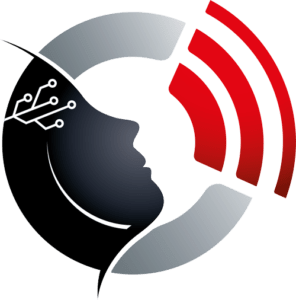 Up to date
mit unserem Website Blog
Erfahren Sie über die neusten Updates unseres Unternehmens und schauen Sie auf unserem Blog vorbei!
© 2022 CSS Microsystems GmbH