Switches and Accessoires
You will find buttons, sensors, interfaces, assembly parts and other accessories to complement our products on this page. Not sure which product you are looking for? We have suitable specialist dealers for you for perfect advice on our specialist dealer page. Of course, you can also contact us directly with specific questions using the contact form.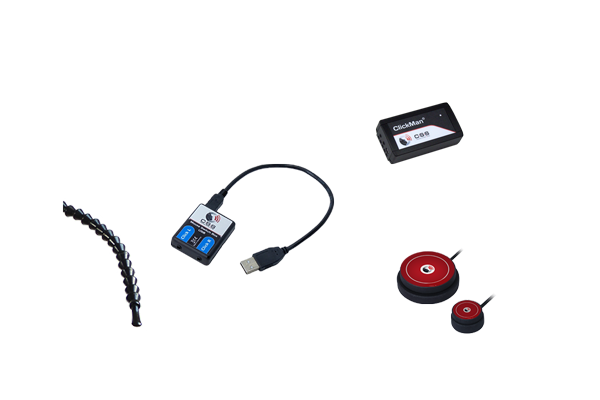 Resellers & Distributors
Would you like to purchase one of our products and are looking for the right dealer near you?
© 2021 CSS Microsystems GmbH