Switches and Accessoires
Buttons, sensors, interfaces, assembly parts and other accessories to complement our products can be found here. Not sure what you're looking for? We have suitable resellers for you and a challenge page. Of course you can also contact us directly with any questions.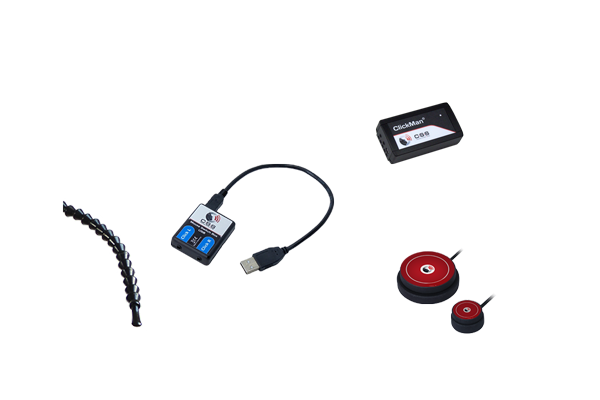 Mounting arm
The right mounting arm for your new button. More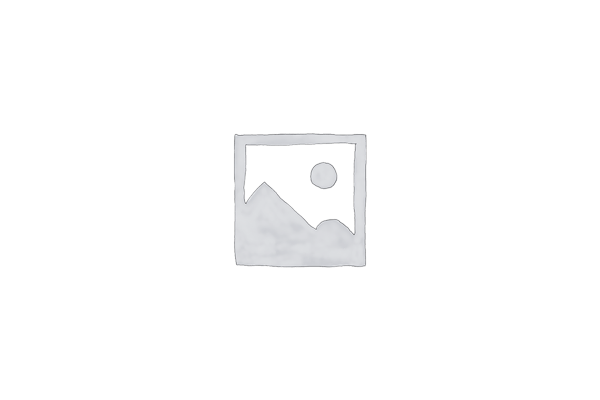 HyPneumax
The sip-puff-switch is used to control physical impairment of environmental control devices. More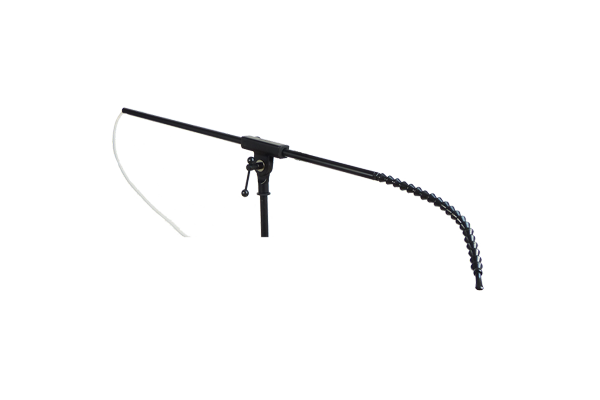 ProX
The right proximity switch for e.g. a safe call initiation in case of physical restriction. More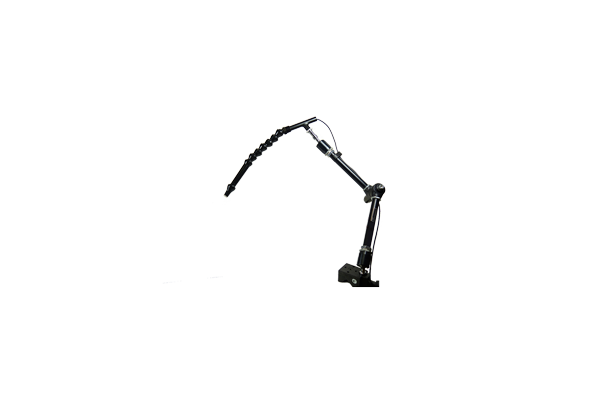 Drinking tripod
The right solution for people with special physical limitations for drinking liquids. Mehr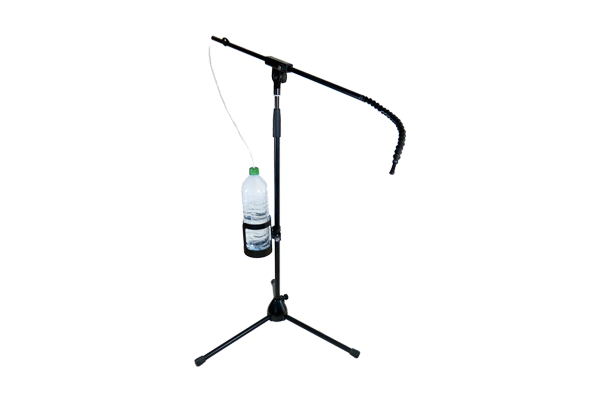 Clickman
The adaptive multicontroller for individual sensors can produce several behaviors at switching outputs. More
Switch Boxes
With up to two simple sensors, our switch boxes can make a wide variety of mouse clicks. More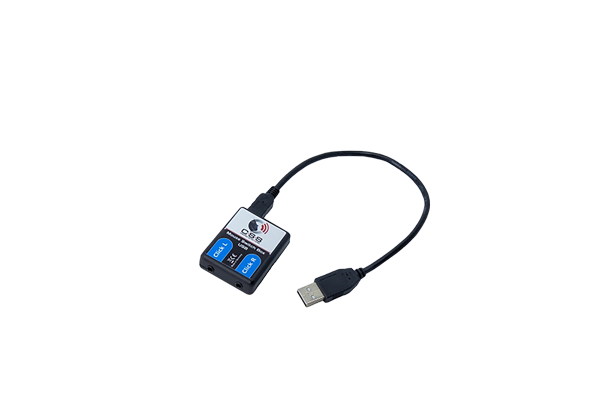 Partner & Reseller
Would you like to purchase one of our products and are looking for the right dealer near you?
© 2020 CSS Microsystems GmbH