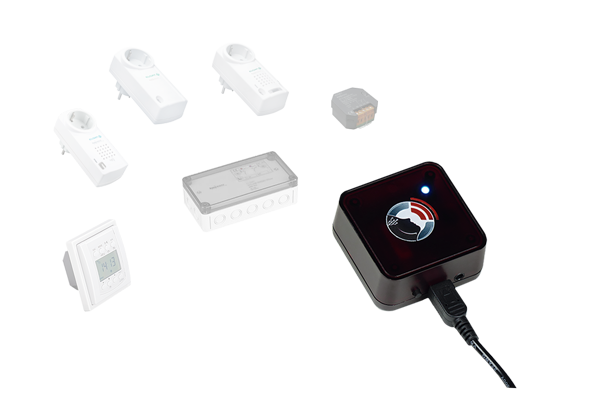 Our RemoBox
The RemoBox is an infrared radio converter. The entire spectrum of ELDAT Easywave radio receivers can be used with an infrared remote control. The corresponding function of the RemoBox is taught in once in the Easywave radio receiver. You can choose between 2 button operation (on / off), 1 button operation (alternately on / off) or a timer function (7 minutes on) on the receiver.
ELDAT Easywave
RemoBox and Easywave
All receivers can be combined with Easywave hand transmitters or other RemoBoxes. ELDAT Easywave radio receivers are used securely via an encrypted radio protocol, which prevents tripping by third parties. We have a wide variety of bundles on offer for you. Let us advise you further!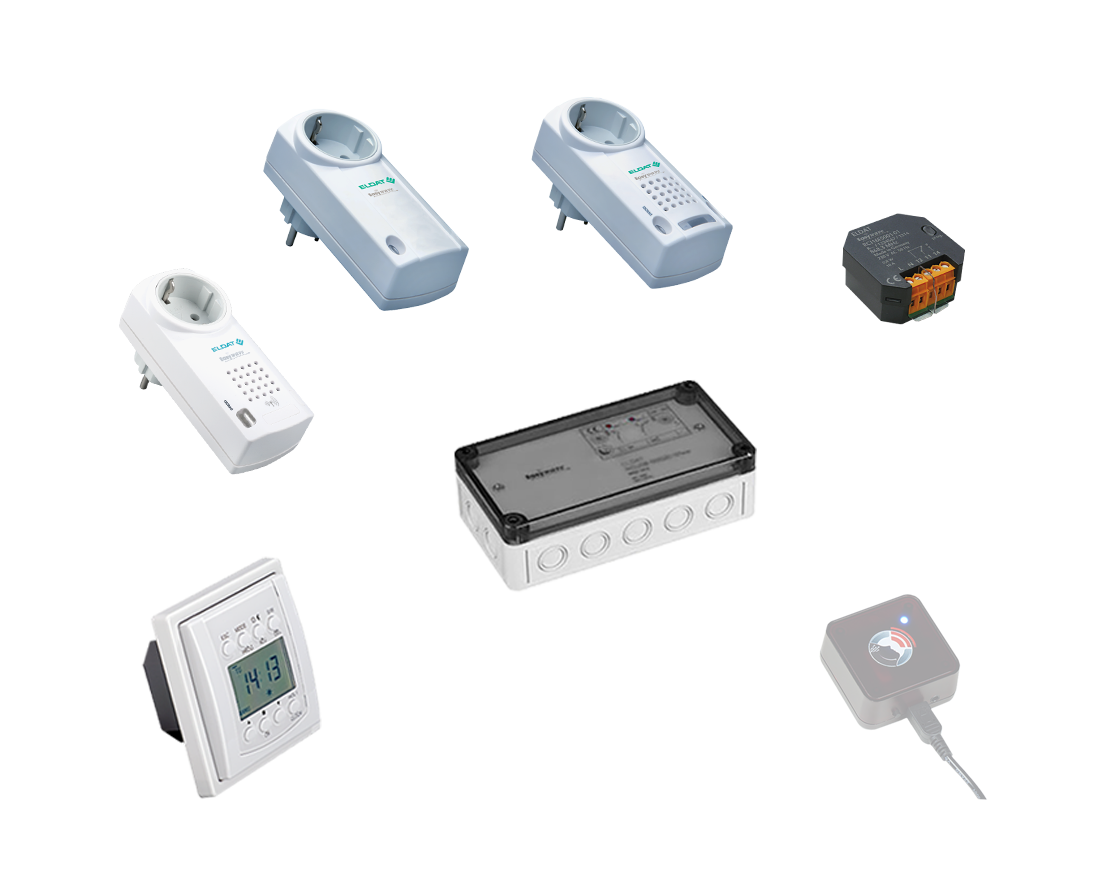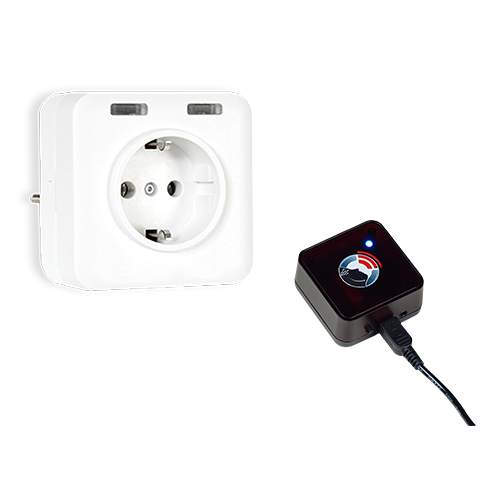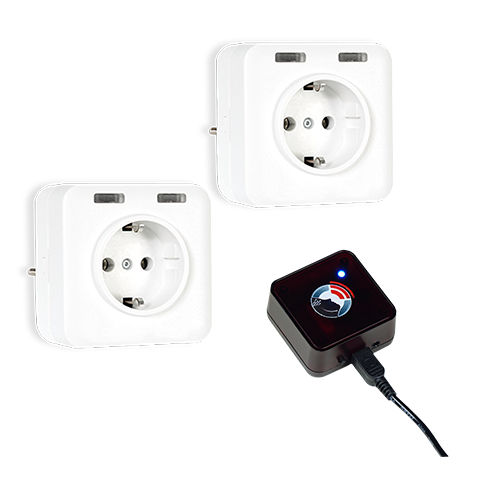 RemoBox for Easywave Bundles
Practical bundle consisting of one or two Easywave socket receivers and a RemoBox for Easywave.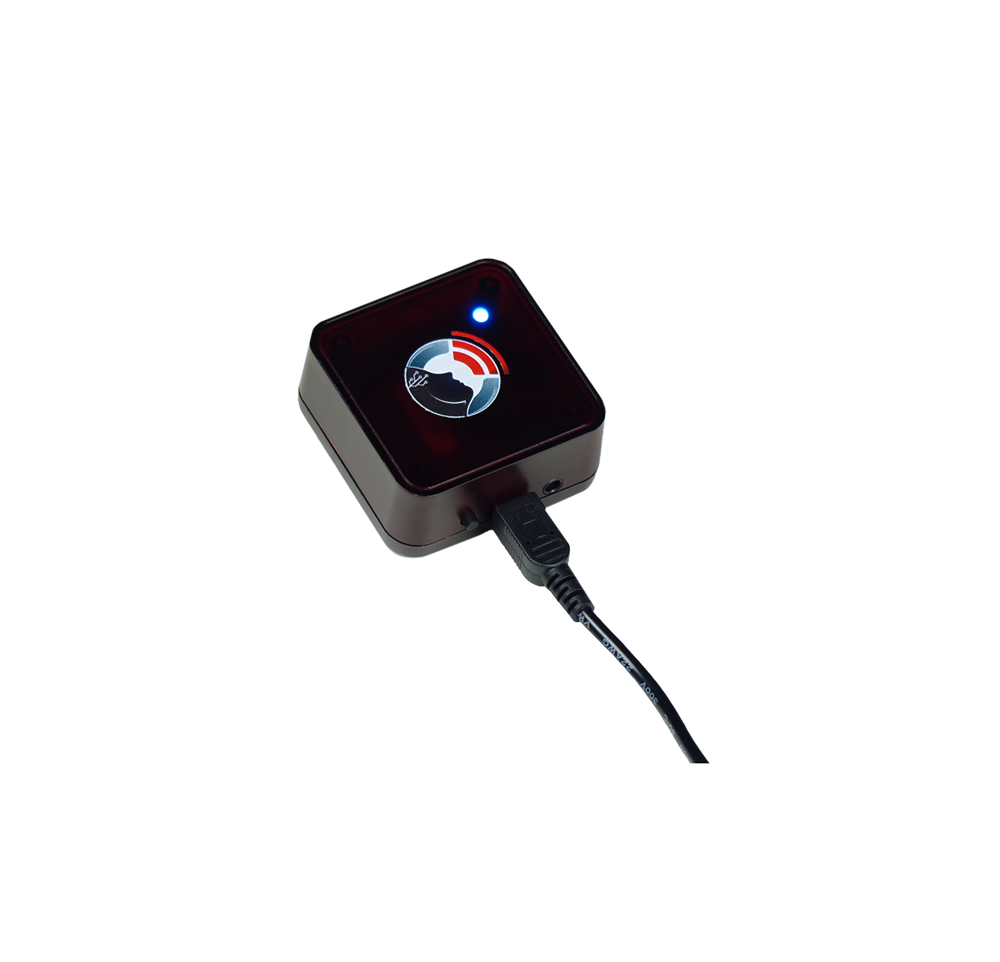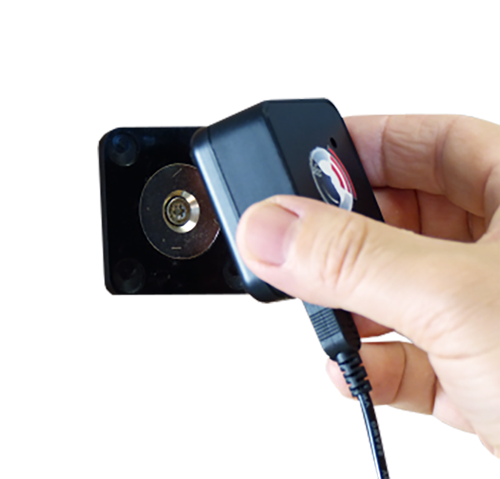 More Information
and technical details
Power supply: USB (mains adapter enclosed, by means of USB cable included and any USB Powerpack or PC)

16 Easywave channels with up to 4 functions can be used; i. e. up to 64 different radio receivers can be controlled by infrared

PC software for configuration, to test the radio commands and to play back all infrared codes through the RemoBox

Potential-free switching contact: 3.5 mm stereo jack plug with normally closed and normally open contact (switching power max. 160 mA)

High radio range, expandable with repeater

• Magnetic housing base for fixing to metal strips /iron pipes or the optional wall mounting plate

Dimensions of 50 x 50 x 25.7 mm
Reseller & Distributors
Would you like to purchase our RemoBox bundles and are you looking for the right specialist reseller?
© 2023 CSS Microsystems GmbH