ENVIRONMENTAL CONTROL
Environmental control enables people with motor impairments to use infrared and radio devices and systems such as telephone or bed in their environment, adapted to their possibilities and thus significantly improve the quality of life.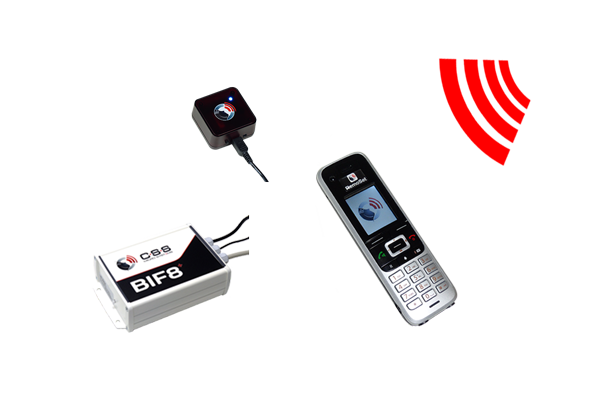 RemoBIF BM
Verfügbar/Available Dez 2022
The bed control interface for communication and environment control devices. More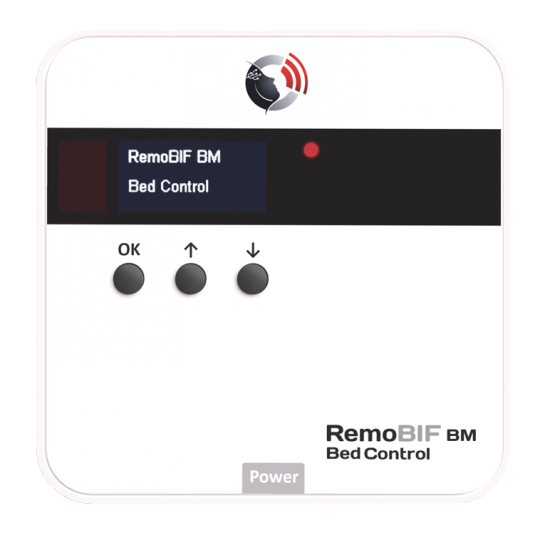 20208
IR-Fernbedienung/IR remote control Commander3 für/for RemoSet/RemoTel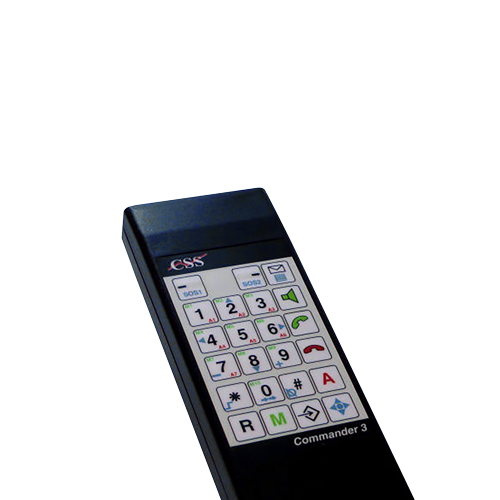 20320
Unterbrechungsfreie Stromversorgung/uninterruptible Power Supply (BBU) für/for RemoSet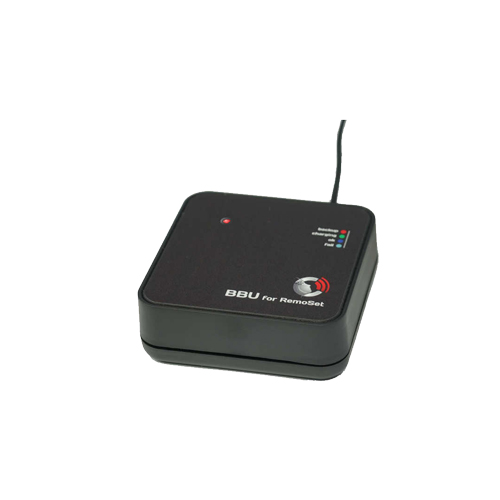 Infrared bed control, relay and control boxes:
20324
BIF8plus 10-Kanal Fernbedienung für Bett-Interface/10-channel remote control for bed interface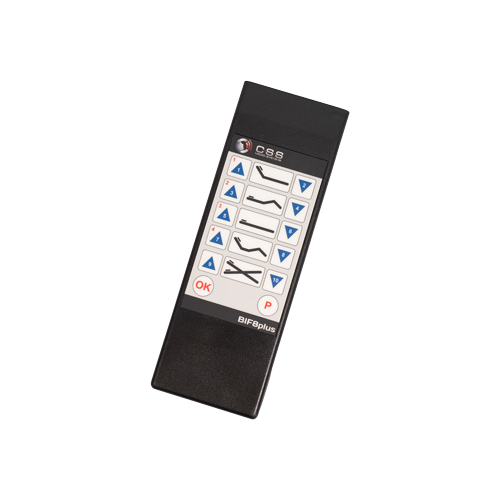 20321
ICSmini 10-Kanal Schaltbox/10-channel switch box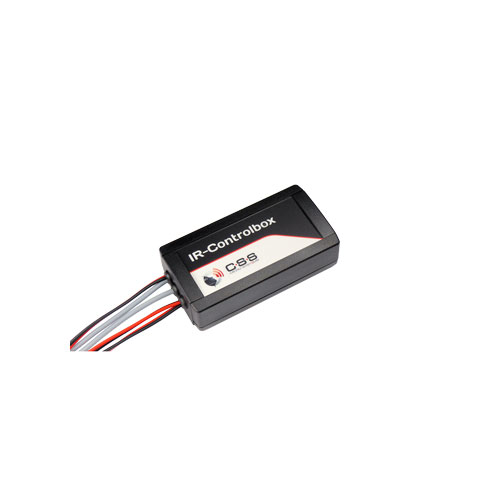 20406
IR-Fernbedienung für/IR remote control for ICSmini

20322
IR-Controlbox Netti für/for Netti III comfort EL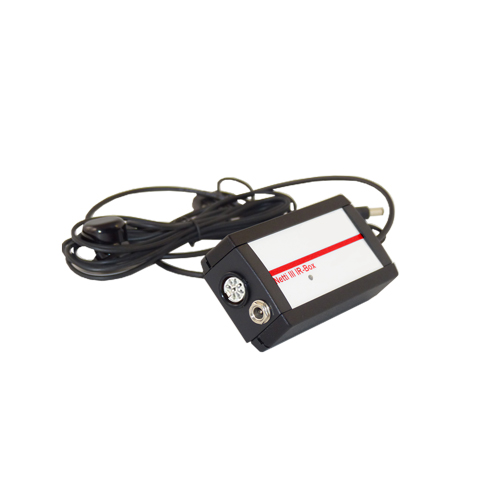 20325
InControl System 8 v2 IR-Switchbox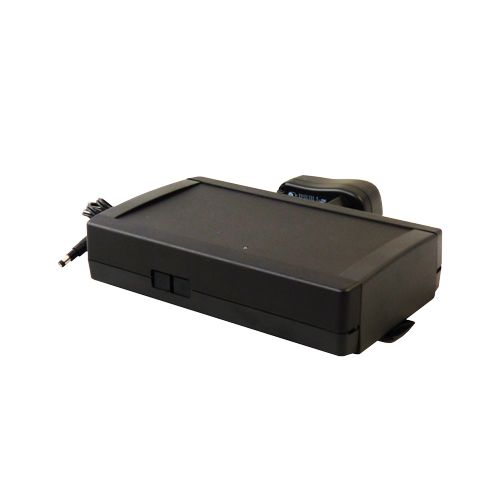 20323
IR-Fernbedienung/IR remote control InControl System 8 für/for ICS8 v2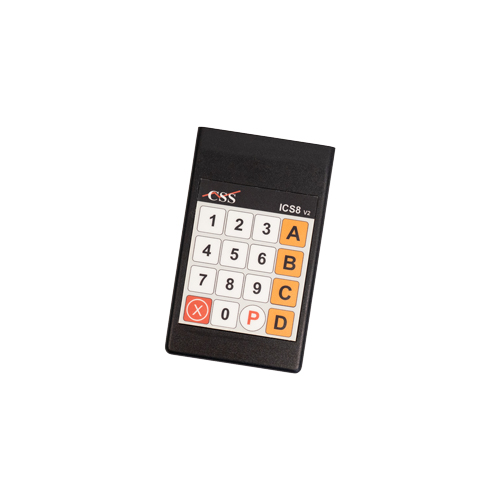 20458
Wandhalterung magnetisch für/magnetic wall mount for RemoBox, AS one, ABL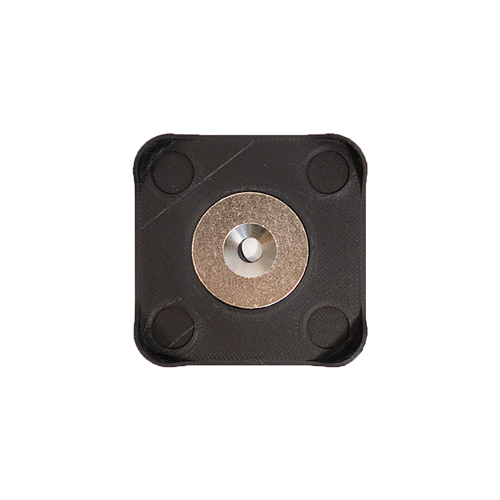 20139
IR-Fernbedienung/IR remote control RemoBox for Easywave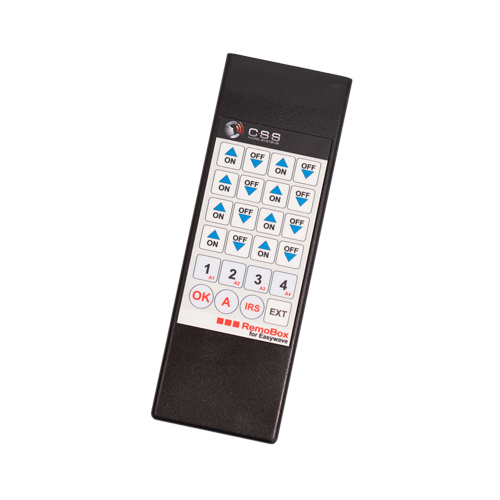 19097 rot /19130 schwarz
KAJO Button RF Switch for Easywave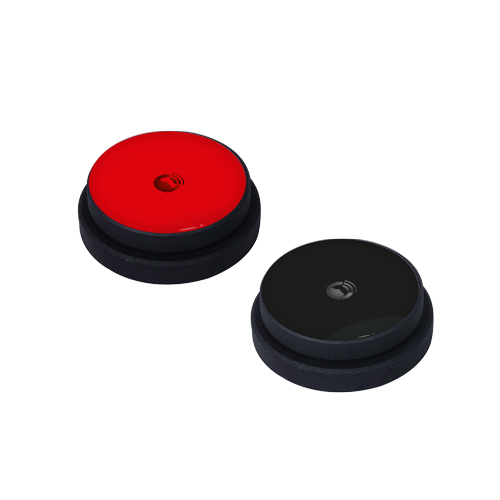 All Easywave products see separate price list.
CSS Product Overview
Everything at a glance
We have a wide range of products, accessories and mounting parts. You can find the whole variety of our articles in our product overview. Each product is clearly listed with a picture and a short description. Take a look at our CSS B2B Online Store!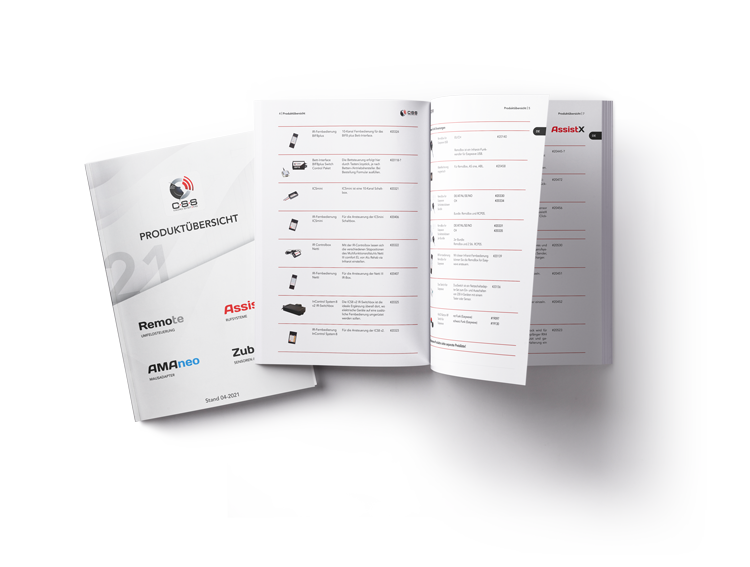 Reseller & Distributors
Would you like to purchase one of our products and are looking for the right reseller near you?
© 2023 CSS Microsystems GmbH