ENVIRONMENTAL CONTROL
Environmental control enables people with motor impairments to use infrared and radio devices and systems such as telephone or bed in their environment, adapted to their possibilities and thus significantly improve the quality of life.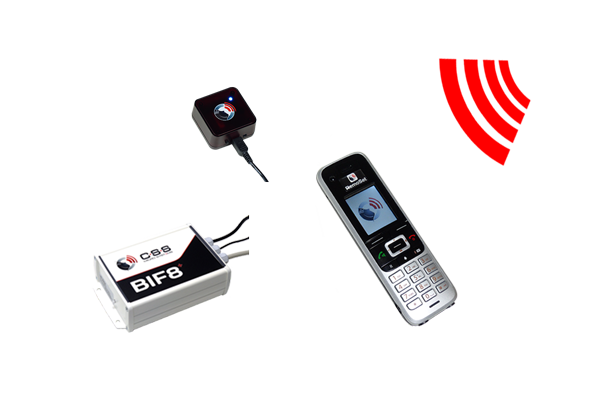 CSS Product Overview
Everything at a glance
We have a wide range of products, accessories and mounting parts. You can find the whole variety of our articles in our product overview. Each product is clearly listed with a picture and a short description. Look what's available!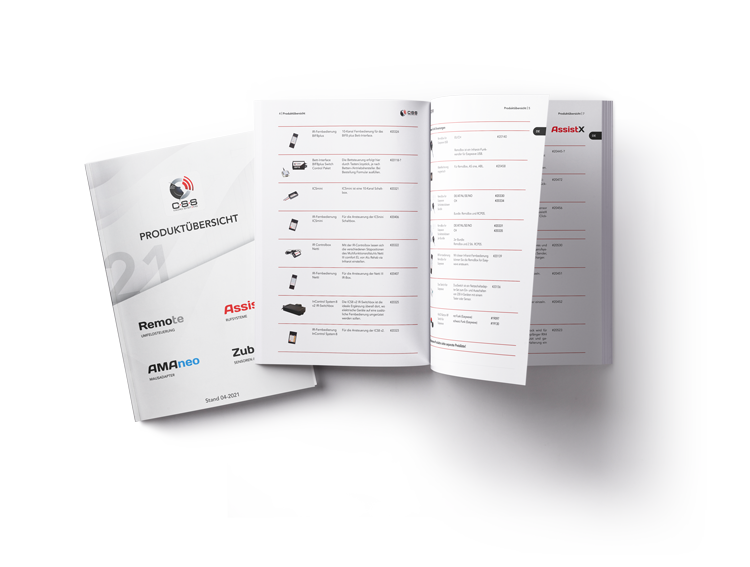 Reseller & Distributors
Would you like to purchase one of our products and are looking for the right reseller near you?
© 2022 CSS Microsystems GmbH