Computer Access
Optimally adapted computer workplaces with a suitable keyboard and mouse are particularly important for people with disabilities. Aids for the computer workplace are in many cases taken over by the employment agency, pension insurance or other cost bearers.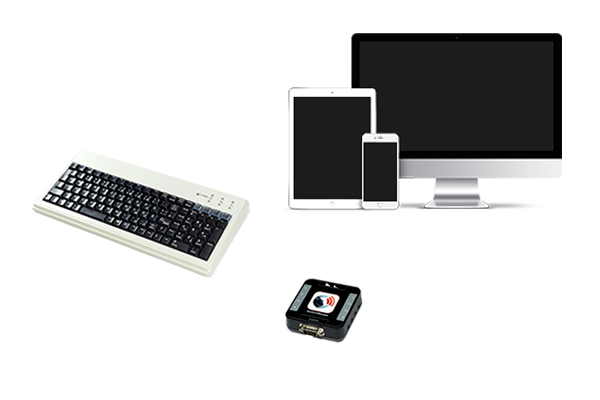 Switch Box
Our switch boxes have up to two simple sensors for actuating various mouse clicks. More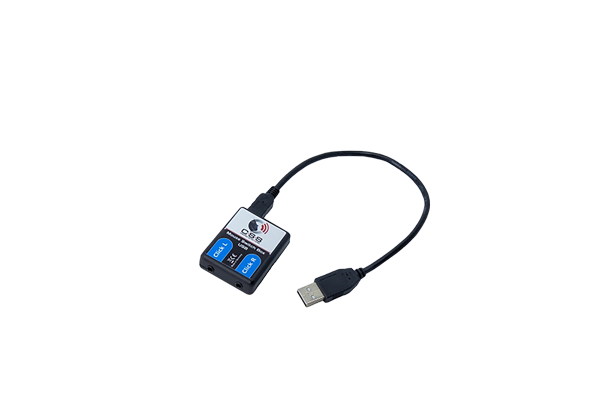 SwitchMouse
The SwitchMouse serves as a mouse replacement and can e.g. easy to operate with the joystick. More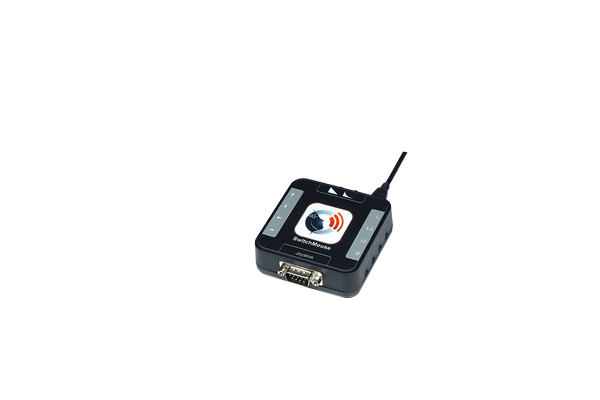 AMAneo
You can not only control your iPad and iPhone perfectly with AMAneo, our product is also available with a tremor filter for computers and tablets. More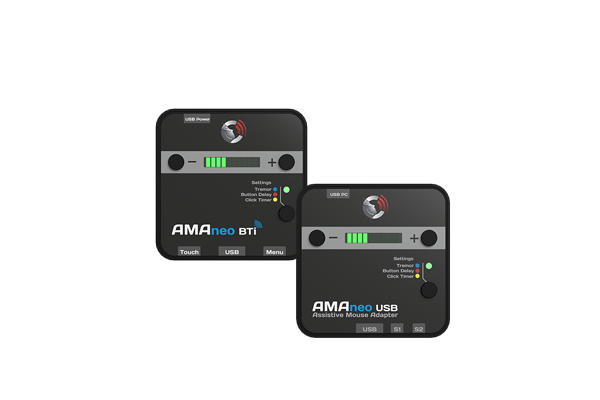 Partner & Reseller
Would you like to purchase one of our products and are looking for the right reseller near you?
© 2020 CSS Microsystems GmbH