ASSISTX CALL SYSTEMS
Equipped with a user-friendly AssistXPort for triggering calls, any sensors or buttons can be connected. Even external devices with call output, e.g. B. pulse oximeter, can be used as a trigger. Individually for each user.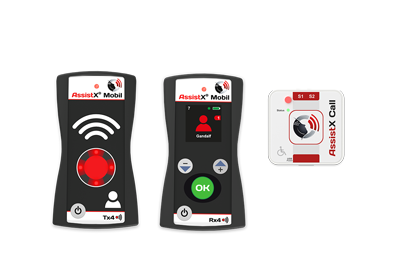 NEW: HMV-Nr 52.40.03.4001
Our secure, radio-based call system AssistX Mobil is listed in the list of medical aids (HMV) of the statutory health insurance companies as a nursing aid with the HMV number 52.40.03.4001.
The AssistX Mobil can not only be prescribed by a doctor, but also recommended by nursing staff according to § 40 Abs. 6 SGB XI and thus the costs can be covered by the GKV.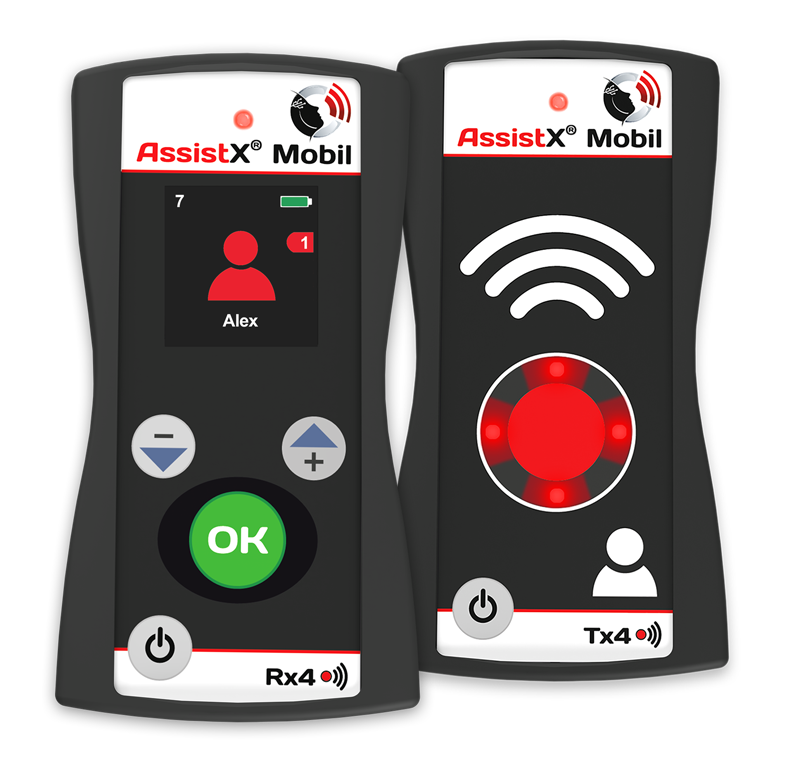 AssistX Demo Kit
For presentation and testing for intensive care, clinic, homecare or just in case. Price Overview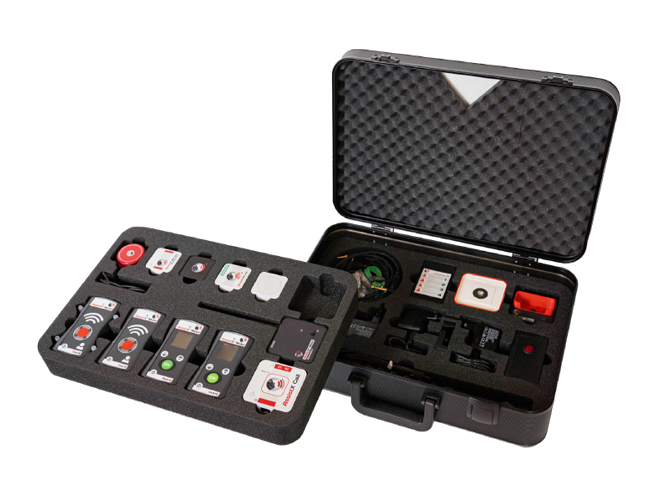 AssistX Zubehör
Operating elements and innovative adapters for all common nurse call systems and your individual patients. More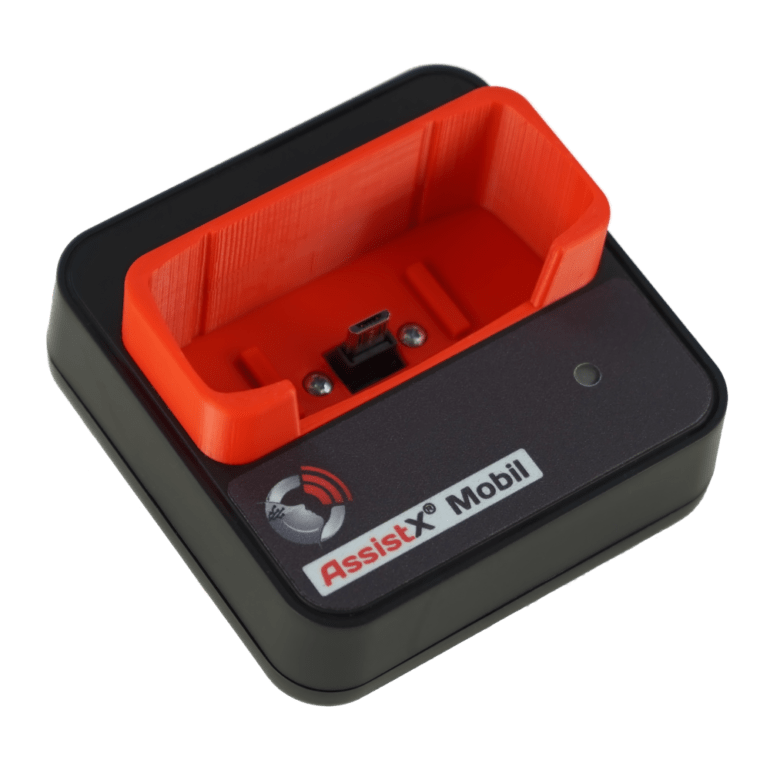 CSS Product Overview
Everything at a glance
We have a wide range of products, accessories and mounting parts. You can find the whole variety of our articles in our product overview. Each product is clearly listed with a picture and a short description. Take a look at our CSS B2B Online Store!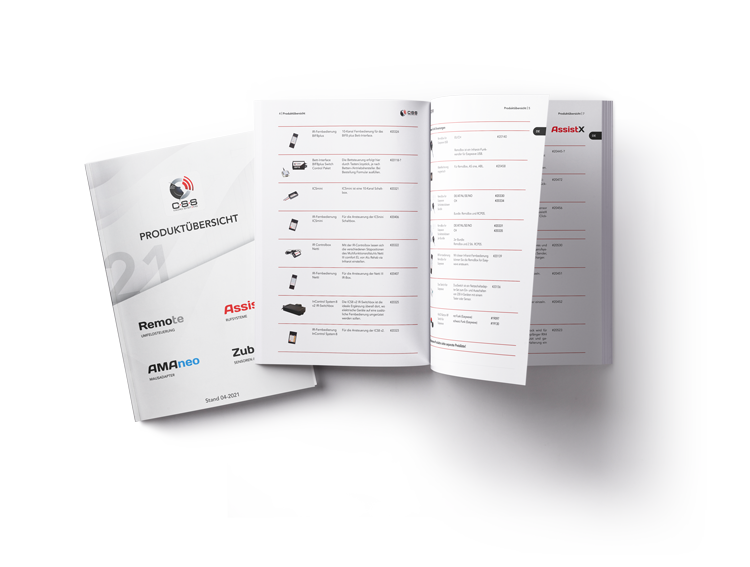 Reseller & Distributors
Would you like to purchase one of our products and are looking for the right reseller near you?
© 2023 CSS Microsystems GmbH